Proud Boy weeps as he's sentenced to 10 years for key role in January 6 Insurrection
Author: John Russell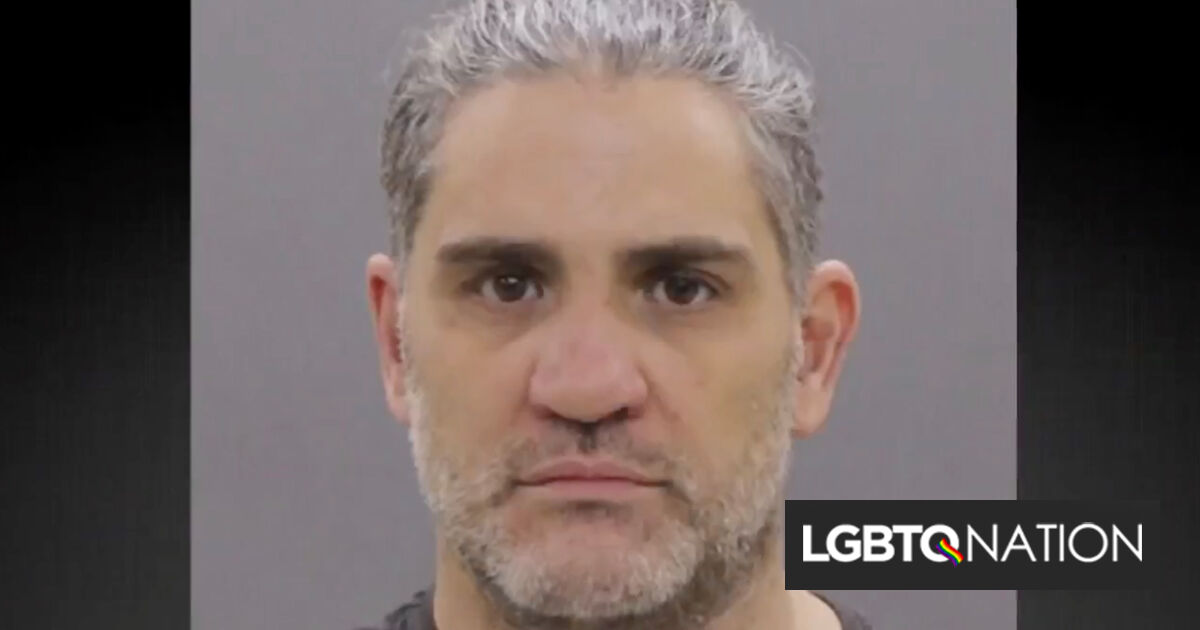 The Proud Boys member who led the charge into the U.S. Capitol on January 6, 2021, has been sentenced to 10 years in prison.Angelina Pezzola: Please have mercy on him judge, that's all i ask. she waves to him as she walks past him, he is crying a lot.
— Brandi Buchman (@Brandi_Buchman) September 1, 2023
The sentence Kelly handed down was reportedly half of what prosecutors had sought in the case. Still, despite his plea for leniency and stated remorse, Pezzola turned defiant as he was led out of the courtroom, shouting, "Trump won!"
Pezzola, who Kelly described as "the tip of the spear that allowed people to get into the Capitol," is the third Proud Boys member to be sentenced this week. On Thursday, Kelly sentenced Joseph Biggs to 17 years in federal prison, and Zachary Rehl to 15 years. Biggs and Rehl were convicted in May alongside Ethan Nordean and former Proud Boys leader Enrique Tarrio of seditious conspiracy for directing members of the far-right group to storm the Capitol in an attempt to overturn the results of the 2020 presidential election. As NPR reports, Nordean's sentencing hearing is also scheduled for Friday, while Tarrio's will take place on September 5.
Since the January 2021 Capitol insurrection, local Proud Boys chapters have reportedly been forging alliances with other right-wing activists in their communities around culture war issues like anti-vaccine efforts, abortion, masking mandates, and so-called parental rights in education. Last year, the violent all-male, neo-fascist group's involvement in anti-LGBTQ+ protests tripled compared to 2021. Members of the gang in at least 11 states showed up at libraries and restaurants hosting drag queen story hours and drag brunches. According to the Armed Conflict Location & Event Data Project (ACLED), 20 percent of all demonstrations involving Proud Boys since 2020 have turned violent, and members of the group are increasingly likely to be armed.
Actual Story on LGBTQ Nation
Author: John Russell