Daniel Radcliffe says trans youth deserve a voice in the battle over their rights
Author: Molly Sprayregen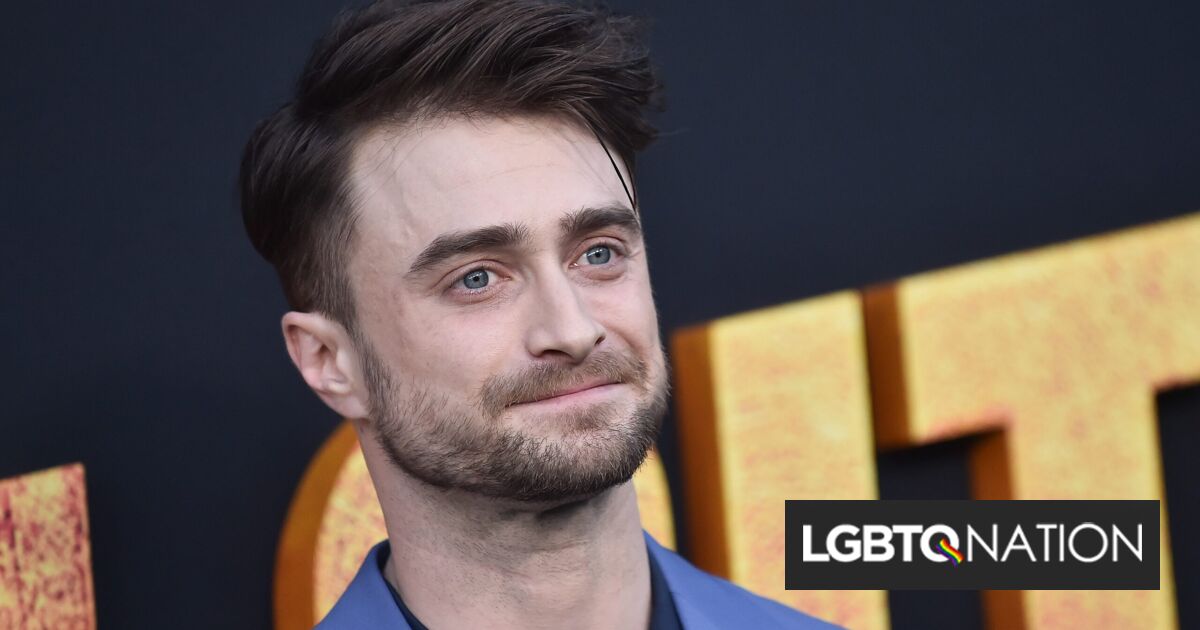 Harry Potter star Daniel Radcliffe has teamed up with the Trevor Project to help trans youth raise their voices.
Radcliffe will soon appear in a Trevor Project series called Sharing Space that involves roundtable conversations with LGBTQ+ youth moderated by adult allies. A trailer for the first episode — which premiered March 31 on YouTube — shows Radcliffe speaking with a group of trans and nonbinary young people.
"Seeing yourself as yourself for the first time is such a transformative experience," one person says.
Another adds, "I have a whole identity, I'm not just trans."
Radcliffe responds, "There are some people in the world who are just like not trying to engage with this conversation in any kind of good faith. I think a lot of the time it's just because people don't know a young trans person so there's just this theoretical idea about this in their head."
In a statement about the series, Radcliffe emphasized the need to give trans kids a voice in conversations about their own rights.
"We listen to so many people talk about trans youth and hear them talked about so often in the news, but very rarely do we actually hear from these youth directly," Radcliffe said. "It was an absolute privilege to get to meet and listen to this incredible group of young people. At the end of the day, if you're going to talk about trans kids, it might be useful to actually listen to trans kids."
Radcliffe has been involved with the Trevor Project for over 10 years and was even given the Trevor Hero Award in 2011. His support of trans rights is in direct opposition to Harry Potter author JK Rowling's anti-trans views.
Radcliffe is one of many Harry Potter stars who have denounced Rowling's unrelenting transphobic tirades.
In June 2020, Radcliffe wrote an open letter for The Trevor Project in which he condemned Rowling's transphobic tweets – particularly her tweets targeting transgender women – and stated categorically that "transgender women are women."
"Any statement to the contrary erases the identity and dignity of transgender people and goes against all advice given by professional health care associations who have far more expertise on this subject matter than either Jo or I," Radcliffe wrote at the time.
Actual Story on LGBTQ Nation
Author: Molly Sprayregen