The official Christmas boycott list for evangelical Christians has arrived. Happy holidays!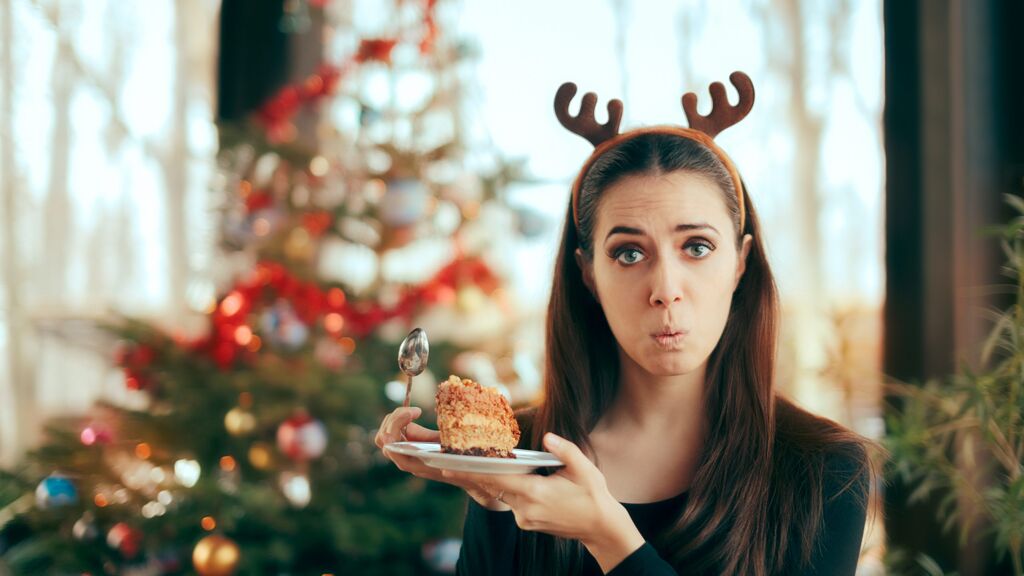 The Liberty Counsel, the self-proclaimed Christian defender of Christmas known for using the courts to try to overturn LGBTQ rights, has issued their annual holiday "Naughty or Nice" list.
While the list is regularly what would technically be described as a "hot mess," this year's reckoning is particularly peculiar. When it comes to the War on Christmas, the Liberty Counsel can't decide where to aim.
Related: The War on Christmas has begun, but the religious right doesn't know who they're fighting
The religious right loves to launch boycotts and the Liberty Counsel's naughty and nice list directly contradicts some of them. They have Hallmark on the "nice" list, but their comrades over at the American Family Association have been promoting a boycott of the company's ornaments, wrapping paper, and greeting cards after the Hallmark Channel announced they would include LGBTQ people in their annual holiday movies.
Liberty Counsel gives them the thumbs up for selling Christmas ornaments, wrapping paper, and greeting cards. They urge their followers to "show them your support!"
The list also seems to have lost focus this year. Instead of castigating stores that don't greet shoppers with "Merry Christmas!" instead of the secular and more inclusive "Happy holidays," this time the qualifications include stocking Christmas tree ornaments, using the words on the company's website, and in a couple of cases, using the word in the name of the actual store.
Several of the shops listed as "nice" are Christian stores. Some of them, like "Bronner's CHRISTmas WONDERLAND," are not major retailers.
Kirkland's gets a pass because their "Holiday" section is "adorned with a holly sprig." Christmas is one of three holidays – plus "Harvest decorations" – in the section. Kmart gets similar treatment for their "Seasonal" section because "many of the tree ornaments are labeled 'Christmas,' as are most of the trees."
Barnes and Nobles, however, makes the "naughty" list for their "Holiday gift guide" despite literally having a section full of Christian theology books including the Bible.
Burlington Coat Factory also gets dinged for featuring "hot holiday deals" on their website and a "lack of Christmas advertising with Biblical meaning." J. Crew also got put on the "naughty" list for not including Jesus in their holiday advertising.
How a store's employees greet customers isn't even mentioned on the list this year.
Actual Story on LGBTQ Nation
Author: Bil Browning