Mob shouting insults beat a gay man in a late night bus stop attack
Author: Alex Bollinger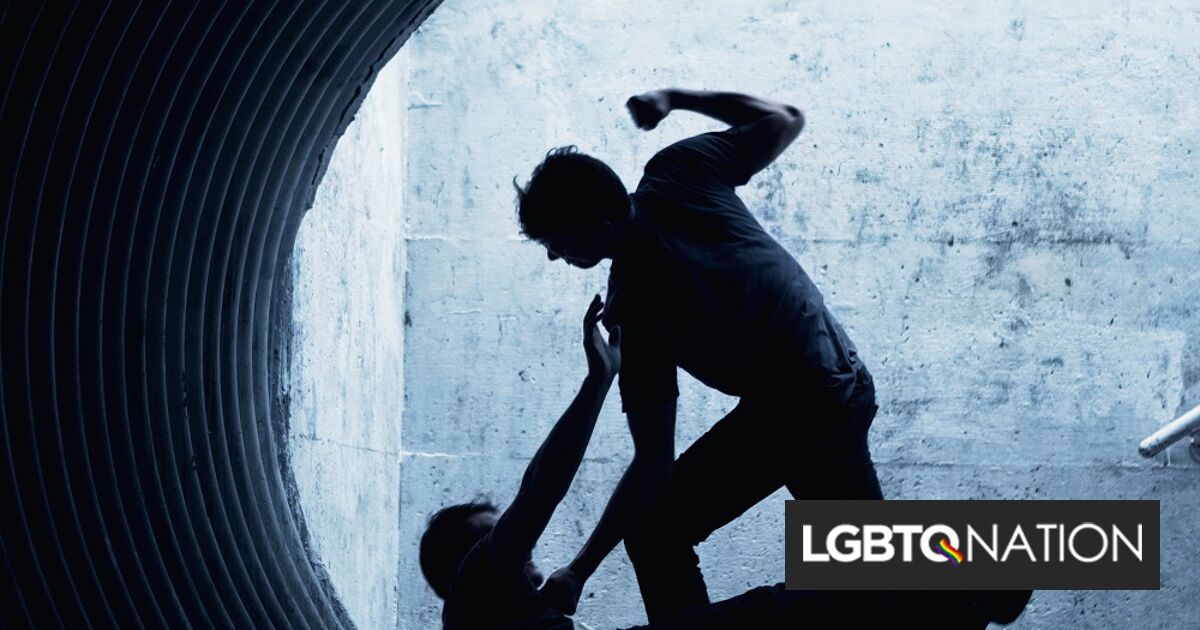 A mob of people near a British train station this past Saturday night shouted homophobic slurs at a gay man before they attacked him, leaving him with facial injuries.
Police have arrested two men in connection to the horrifying attack, a 19-year-old and a 20-year-old, but they are still asking for witnesses to come forward in the case.
Related: Trans man left with fractured skull in alleged hate crime. Police called it "mutual combat"
The victim, who's in his 20s, said that he went to a train station at 11 p.m. when a group of people started shouting anti-gay insults at him. Afraid, he walked to a bus stop to get away from them, but two men from the group followed him and beat him.
Police said that two men from Basingstoke have been arrested and are being held on possible charges of causing grievous bodily harm. They remain in custody.
They are asking anyone with information about the attack to call the police on 101, quoting 44210145908, or Crimestoppers at 0800 555 111.
Actual Story on LGBTQ Nation
Author: Alex Bollinger