Military tells off trolls complaining about Air Force Pride event starring 'Drag Race' queens
Author: LGBTQ Nation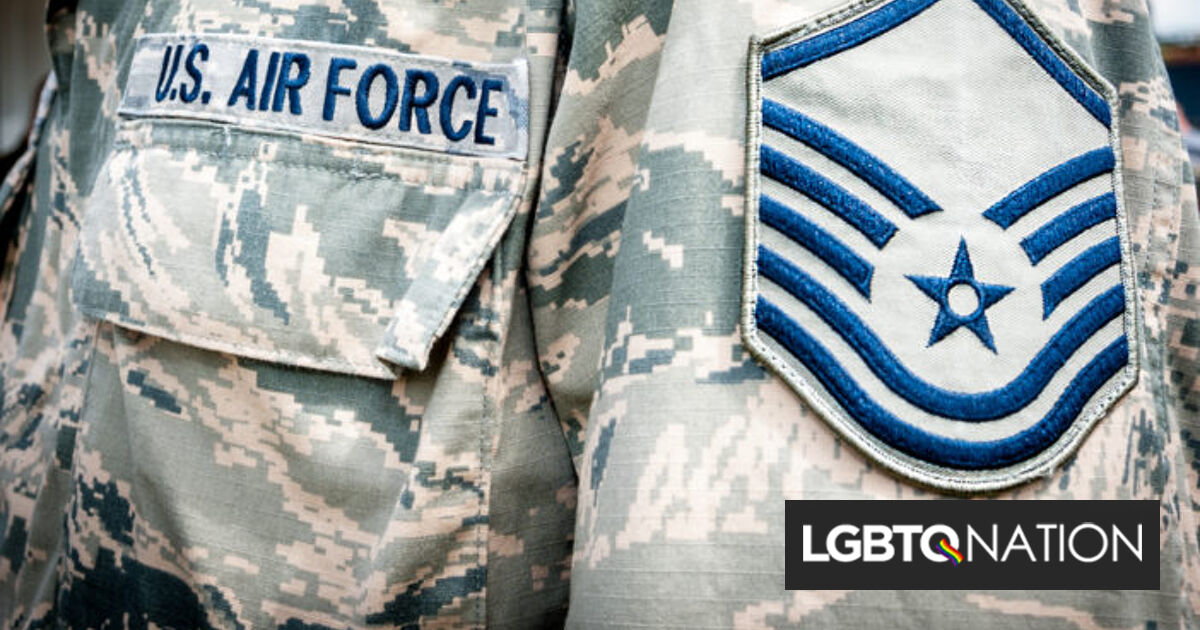 The military has defended its decision to hold a drag show during Pride month after numerous Twitter commenters criticized the event.
The June 17 show featured two former competitors from RuPaul's Drag Race, Coco Montrese and Alexis Mateo. The queens performed alongside local drag performers in a "Drag-u-Nellis" showcase.
The event's flyer said it wanted to teach the audience about "the significance of Drag in the LGBT+ Community." But a U.S. Air Force veteran and podcaster, known on Twitter as @BravoKiloActual, criticized the event.
"I guess the airmen [email protected] have completely mastered air and ground combat so they can relax with an event that has grown men in dresses twerking; very cool!" @BravoKiloActual tweeted.
Other Twitter critics expressed disbelief. Some considered the drag show as proof that the U.S. military will soon be dominated by Russia, China and North Korea.
So @NellisAFB is having a base-sanctioned drag Queen show; isn't that awesome?

Maybe some of our military "journalists" can call them up and ask them about this. 🙄 pic.twitter.com/CJdGjpuun9

— BKactual (@BravoKiloActual) June 18, 2021
However, a base spokesperson defended the show as a way to champion diversity and inclusion. He said 180 community members attended. He called their feedback "resoundingly positive." The spokesperson also told the far-right website Breitbart, "Ensuring our ranks reflect and are inclusive of the American people is essential to the morale, cohesion, and readiness of the military."
The event was planned by the all-volunteer Nellis Air Force Base Pride committee. It was sponsored by the Nellis Top 3, an on-base social organization that seeks to "enhance the morale" and cohesion of the troops.
Mateo, a Puerto Rican queen, appeared in Drag Race Season Three and Drag Race All-Stars Seasons One and Five. In her Drag Race season, she recorded a star-spangled message of support to military troops abroad. During the episode, she revealed that her significant other was also abroad in the military.
While recording her message, Mateo made the show's hosts laugh by exclaiming, "Only in America can a woman like me can have a freakin' chorizo!" She said the joke while brandishing a large sausage at the camera.
Actual Story on LGBTQ Nation
Author: LGBTQ Nation