Cop holds Grinder hookup at gunpoint after alleged blackmail attempt in worst date ever
Author: LGBTQ Nation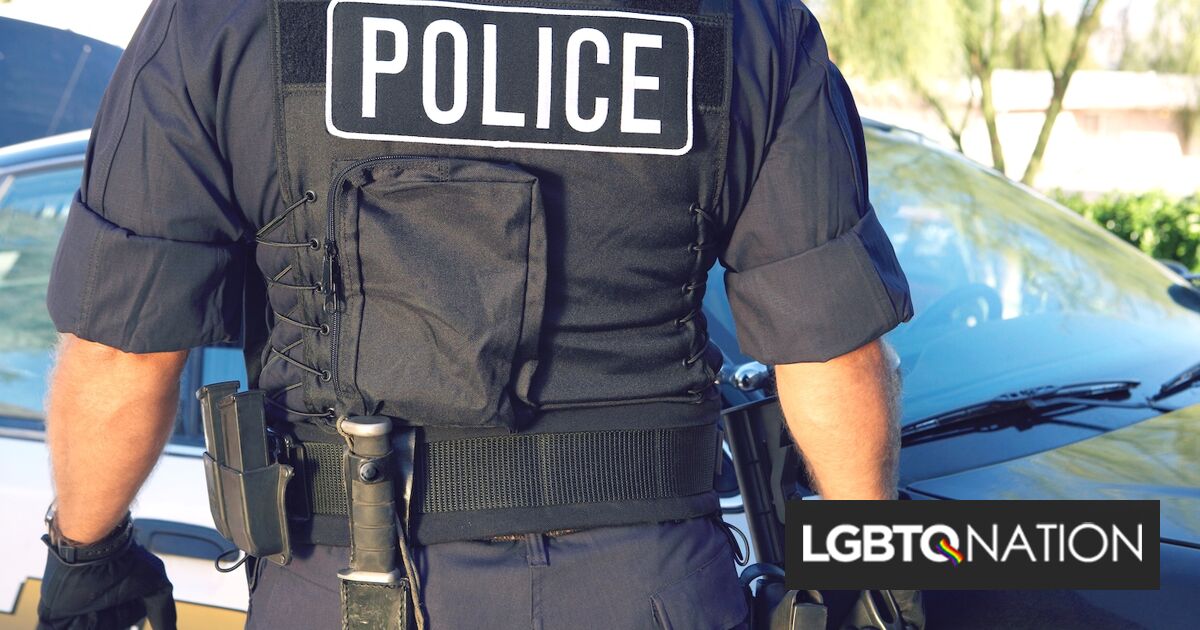 Tommy Reyes — a 36-year-old, out gay Miami police sergeant of 15 years  — said he was relieved of duty and had to resign from his four-year seat as president of Miami's Fraternal Order of Police union after he pulled a gun on a hotel hookup who stole his wallet and tried to blackmail him.
A January 11 Tallahassee Police Department report said that Reyes had an "anon" Grindr "date" with a young Hispanic male at a Hampton Inn & Suites hotel while Reyes visited Tallahassee. The date went so poorly that his date pretended to climax by "spitting on Reyes' back." He then stole Reyes' wallet while leaving.
Related: Police officers busted sending homophobic & racist messages over WhatsApp
When the male saw Reyes' police badge and law enforcement credentials inside his wallet, he then threatened to blackmail Reyes unless he allowed him to go on a "shopping spree" with Reyes' wallet. The man ended up spending $1,310.71 on Reyes' American Express credit card, including computer gaming accessories from the Best Buy electronics store and a $10 donation to St. Jude Children's Research Hospital.
When Reyes met the man in the hotel parking lot to get his wallet back later on, he allegedly snatched the man's keys from his car's ignition. When the man reminded Reyes that he still had his wallet, Reyes allegedly replied, "And I've got a gun."
Reyes then held the man at gunpoint and forced him to lay on the ground of the parking lot. The man said that Reyes put his knee on the man's back and yelled, "I should f****** kill you," before the man fled to a nearby gas station.
When Tallahassee police showed up, they looked up the license plate of the man's car and found it belonged to the man's mother. After police contacted her, she convinced her son to meet with police at the Florida A&M University police department.
Although Reyes had been the victim of an alleged theft, Tallahassee police said Reyes could've been charged with aggravated assault with a deadly weapon without intent to kill, a third-degree felony. Instead, the Tallahassee-Leon County State Attorney's Office decided not to pursue the case because they thought there would be "no reasonable likelihood of prosecution."
Reyes was relieved of duty with pay on February 17 pending the Miami Police Department's ongoing internal affairs investigation into what happened, The Miami Herald reported.
"I was a victim of a crime, and Tallahassee PD victimized me again," he told the Miami New Times. "I was a victim and I have nothing to hide but I cannot comment on an open investigation."
He also said his suspension resulted from an anonymous complaint. "I was the victim of a crime," he added, "and I am once again being victimized by some of our own people."
Actual Story on LGBTQ Nation
Author: LGBTQ Nation