Celebrity stylist sued for allegedly telling gay employee to "tone down the gayness"
Author: Molly Sprayregen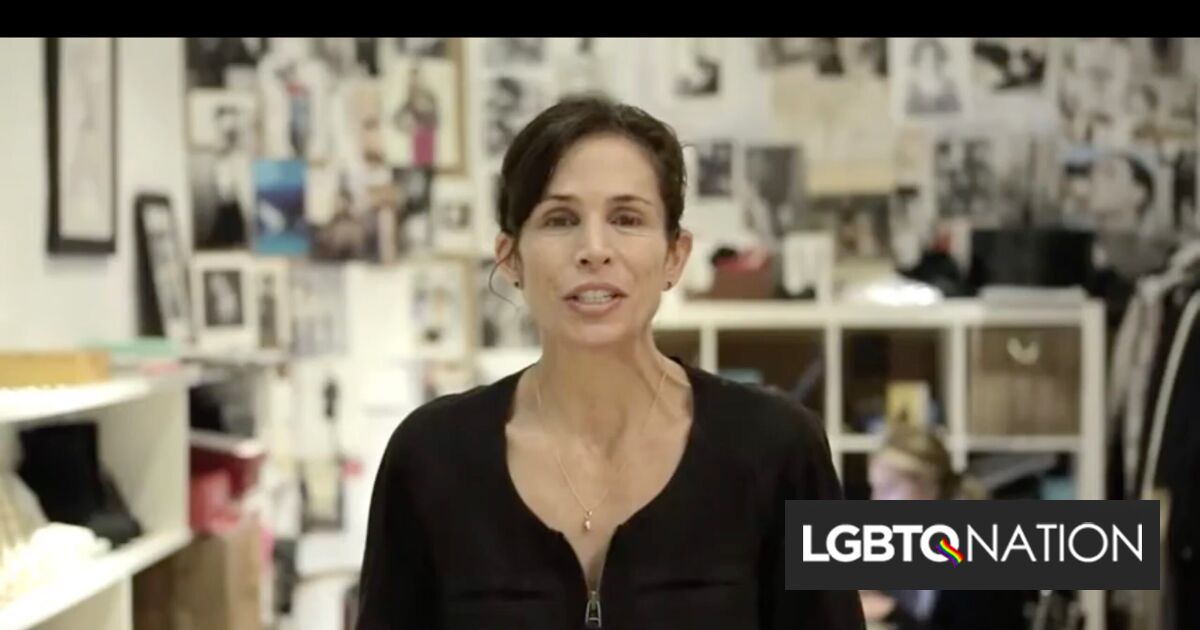 A gay employee of celebrity fashion stylist Cristina Ehrlich is suing Ehrlich and her company, Little White Dog Inc., for $1 million, alleging anti-gay discrimination.
Kevin Ericson claims he had no choice but to resign from his role with Ehrlich in 2020 after repeatedly enduring mistreatment due to his sexuality.
Related: UPenn could sue if trans swimmer gets banned from women's championships
Ehrlich is known for working with such celebrities as Margot Robbie, Penelope Cruz, and Tina Fey and has been named multiple times by the Hollywood Reporter as one of the 25 most powerful stylists.
The lawsuit claims that she "subjected [Ericson] to a hostile work environment based on sexual orientation" and that she made comments that "were offensive and/or unwelcome."
These alleged comments included telling Ericson to "tone down the gayness," and accusing him of teaming up against her to create a "gay alliance" with a gay agent.
The lawsuit also accuses Ehrlich of mistreating Ericson in front of clients like Brie Larson, Priyanka Chopra, Tina Fey, and Uzo Aduba.
She also allegedly made him discipline other employees for being "too gay" and joked to him that becoming a lesbian would be a last resort for her.
Ericson reportedly worked for Ehrlich starting in 2015 and had a variety of duties that included coordinating client fittings with designers and showrooms, shipping and receiving packages, and managing Ehrlich's schedule.
In addition to the anti-gay discrimination, he has also accused her of communicating with him outside of work hours, as well as forcing him to be in the office after hours while she got drunk and made phone calls that were not related to work.
Actual Story on LGBTQ Nation
Author: Molly Sprayregen