Barack Obama is fighting book bans with heartwarming cameos in library TikTok videos
Author: John Russell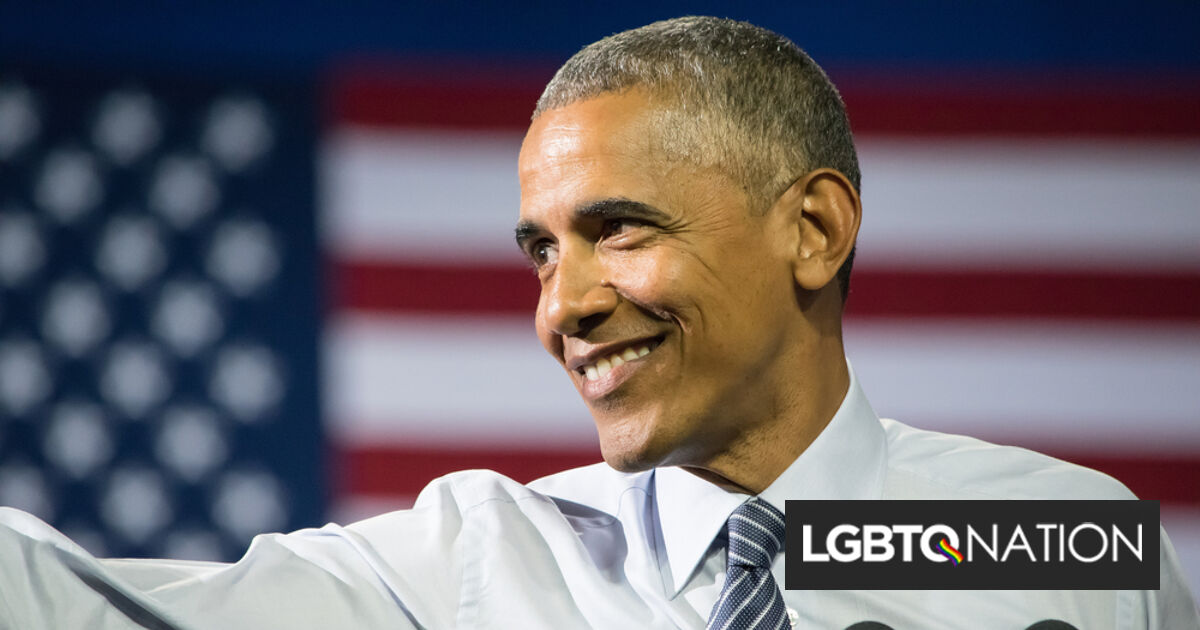 Former President Barack Obama amped up his fight against efforts to ban books with cameo appearances in TikTok videos posted by local libraries this week.
Obama also appeared in a video posted by the Harris County Public Library in Houston, Texas. That clip spoofs local car dealership commercials, with "Curbside Larry" loudly proclaiming that "the Harris County Public Library is all about your freedom to read!"
"To have someone like President Obama appreciating the work that we do, and also sharing our mission for intellectual freedom, it just couldn't come at a better time," Harris County Public Library system's director of programs, partnerships, and outreach Linda Stevens told The Washington Post.
Kankakee Public Library youth services supervisor Mary Bass, meanwhile, told The Chicago Tribune that the library provides books to everybody on every topic. "That's what libraries stand for," she said. "It's not just one particular worldview. We are here for everyone, and we want them to see that there's space for you."
"I don't think that any one of us has the right to start saying, 'I don't like this, so no one should have access to it,'" library director Allison Beasley said of efforts to ban books.
According to the Houston Chronicle, public libraries in California, Maryland, and Illinois also posted TikTok videos featuring appearances by Obama as part of the Obama Foundation's Freedom to Read Campaign.
The former president kicked off the campaign Monday with an open letter to America's librarians. "Today, some of the books that shaped my life – and the lives of so many others – are being challenged by people who disagree with certain ideas or perspectives," he wrote. "It's no coincidence that these 'banned books' are often written by or feature people of color, indigenous people, and members of the LGBTQ+ community."
"I believe such an approach is profoundly misguided, and contrary to what has made this country great," Obama continued. "As I've said before, not only is it important for young people from all walks of life to see themselves represented in the pages of books, but it's also important for all of us to engage with different ideas and points of view."
Across the country, efforts to ban books have disproportionately targeted titles by and about LGBTQ+ and Black people. According to PEN America, 26 percent of the books targeted by groups like Moms for Liberty during the 2022–2023 school year featured LGBTQ+ characters or themes.
Actual Story on LGBTQ Nation
Author: John Russell