Walmart heirs stand up to Arkansas's anti-trans legislators with $1M donation to LGBTQ groups
Author: Alex Bollinger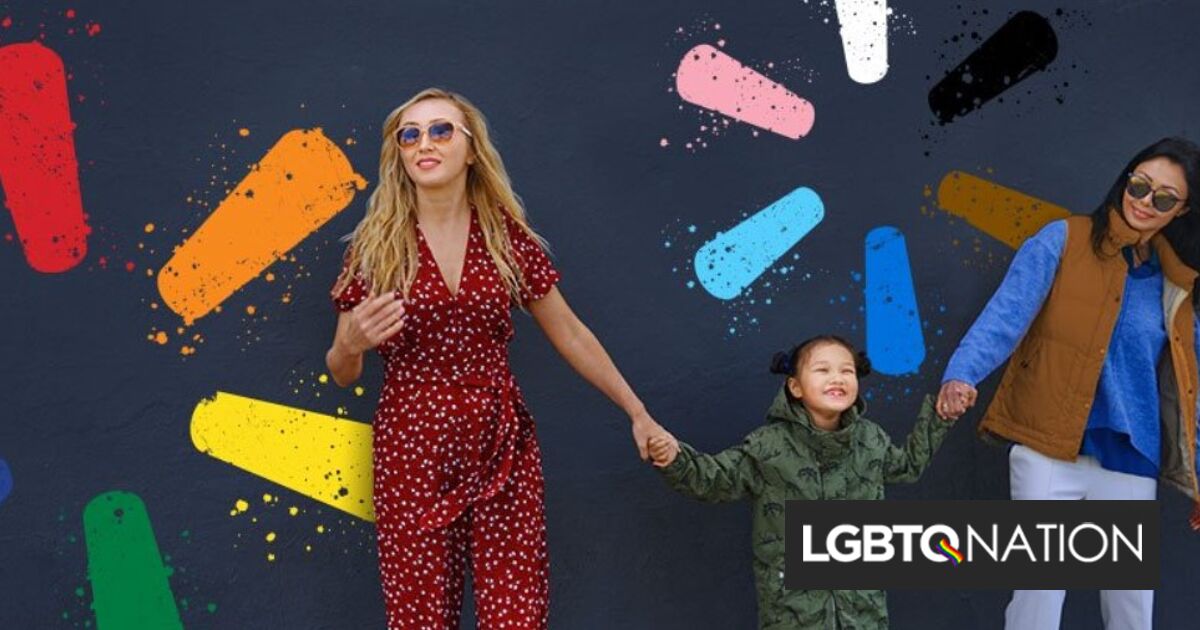 The family of Sam Walton – the heirs to the Walmart fortune – are donating $1 million to help LGBTQ organizations in the state of Arkansas just weeks after the state passed the harshest anti-transgender law in the country.
The Arkansas legislature passed a bill that bans doctors from providing gender-affirming care to transgender minors this past April over the governor's veto, which has led people to worry about trans teen suicide in the state while other families prepare to leave in order to continue to access hormones and other essential health care.
Related: Walmart made a cute ad about a gay couple dating at a store. The right is outraged.
And, for Pride Month, Olivia and Tom Walton are using the family's charitable foundations to distribute $25,000 grants for "legal, health, education, and advocacy services" for LGBTQ people. Tom Walton is Sam Walton's grandson.
The fund will be overseen by the Arkansas Community Foundation.
"Our state is in a moment of reflection where each of us must send a message of acceptance to the LGBTQ community that says 'You belong here,'" Olivia and Tom Walton said in a statement. "It is also a time for action by recognizing LGBTQ Arkansans face growing challenges that need community-driven solutions."
The ACLU has filed a federal lawsuit against the state of Arkansas alleging that it is violating the constitutional rights of transgender people by attacking their ability to get necessary health care. The procedures that were banned for trans youth – like puberty blockers – are still perfectly legal in Arkansas for when cisgender youth need them.
"This law would be devastating to trans youth and their families, forcing many to uproot their lives and leave the state to access the gender-affirming care they need," said ACLU of Arkansas Executive Director Holly Dickson. "We're suing to stop this cruel and unconstitutional law from taking effect and inflicting further harm on these children and their families."
Families have said that they are considering moving out of the state and one doctor suspects that many will turn to the black market to obtain medications.
"They're going to find a way to get them, and it's going to be dangerous because they won't be monitored for side effects," said Dr. Michele Hutchison, who treats trans youth in the state.
Even Arkansas's Republican governor Asa Hutchinson vetoed the bill, saying that "government under a conservative philosophy should be restrained."
"This is an example of where restraint is better than overbroad actions that interfere with important relationships in our society," he said.
Walmart has come under fire this week for its contributions to Senate Majority Leader Mitch McConnell's campaign.
"What's not cute is giving more than $150,000 to Mitch McConnell and other GOP Senators who are actively blocking the Equality Act from becoming law," tweeted Rep. Pramila Jayapal (D-WA), who is also the proud mother of a non-binary child.
Over 50% of Walmart is owned by members of the Walton family, either individually or through their family trust. The retail chain was started in Arkansas in 1962.
Actual Story on LGBTQ Nation
Author: Alex Bollinger