Virginia is nearing a ban on gay & trans "panic" defenses in criminal trials
Author: Juwan J. Holmes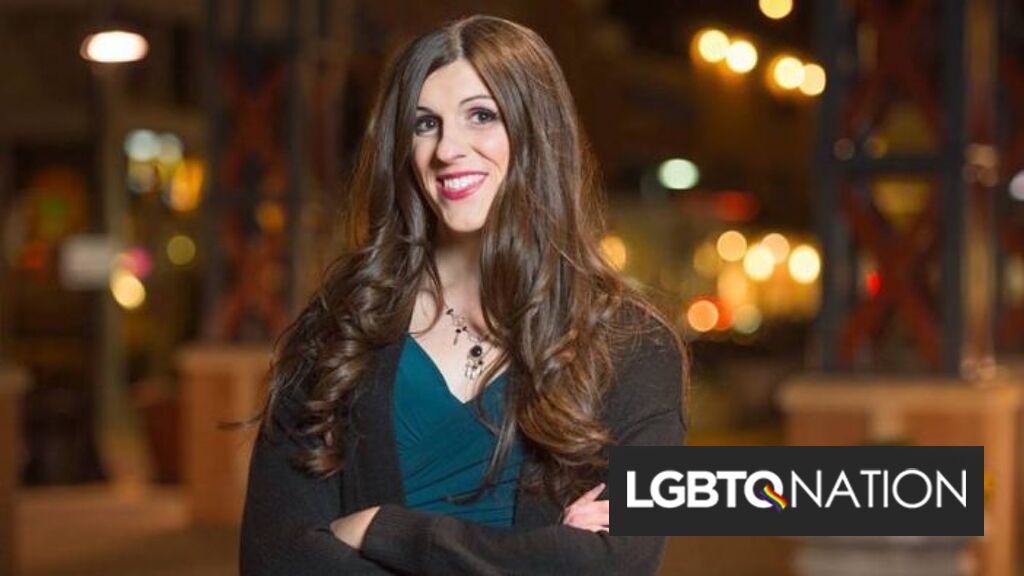 A proposal by Virginia delegate Danica Roem (D) to ban the use of LGBTQ "panic" defenses has advanced in both the state's House of Delegates and Senate.
Having passed the House already, the proposal has passed the Virginia Senate Judiciary Committee and now only needs to pass through the Senate Finance and Appropriations Committee before making it to the Senate floor.
Related: Virginia moves forward on bill to decriminalize HIV transmission
The committee is the last step before the proposal is voted on by the Democrat-controlled Senate. If passed, it will go before the governor for his signature.
Roem made history when she became the first transgender person elected to a state legislature in 2017 and soundly defeated a challenger in 2019 that attempted to weaponize her gender identity to garner conservative votes.
Roem credited the support of Judy Shepard, the mother of the late Matthew Shepard, for spurring the legislation forward with her testimony.
The so-called "gay panic" or "trans panic" defenses are meant to excuse a violent response to being propositioned by someone of the same sex.
The dubious defense has been used for decades to excuse violence against LGBTQ people.
"The discovery of, perception of, or belief about another person's actual or perceived sex, gender, gender identity, or sexual orientation, whether or not accurate, is not a defense to any charge of… murder," Virginia's proposal reads.
Virginia would be the 12th state to ban the defense. Connecticut, Hawai'i, California, New York, Illinois, Nevada, Washington, Maine, Rhode Island, New Jersey, and Colorado have all banned the panic defense. The American Bar Association has condemned the defense as well.
A similar proposal is pending in Congress that would ban "panic" defenses from being used in federal courts. Yet, 39 states still allow the supposed defense strategy in courtrooms, although Virginia and 11 other states have proposals to ban it under consideration.
The bans don't always mean that lawyers can't use LGBTQ identity as a motivating factor when defending their clients, however. Rather, such bans require judges to read post-trial instructions telling jurors to "ignore bias, sympathy, prejudice or public opinion in making their decision."
Other bans also require training for district attorneys' offices on how to prevent queerphobia from affecting trial outcomes.
I'm thrilled HB 2132 to ban the gay/trans panic defense passed the Senate Judiciary Cmte 9-5-1 and is now on its way to the Senate Finance and Appropriations Cmte. That's the last stop before the Senate floor.

Thank you @WyoJudyShepard and Carsten Andresen for your testimony! https://t.co/eaOBHRZcld

— Del. Danica Roem (@pwcdanica) February 17, 2021
We had a big day in the Virginia General Assembly today with my third bill of the year (and 20th since I've been in office) passing the state Senate: HB 1898.
Meanwhile, my bill HB 2132 to ban the gay/trans panic defense passed the Senate Judiciary Committee 9-5-1, which is huge! pic.twitter.com/3MwSeSEWXG

— Del. Danica Roem (@pwcdanica) February 17, 2021
Actual Story on LGBTQ Nation
Author: Juwan J. Holmes