Trans woman says Maryland imprisoned her with cis man who sexually assaulted her
Author: Daniel Villarreal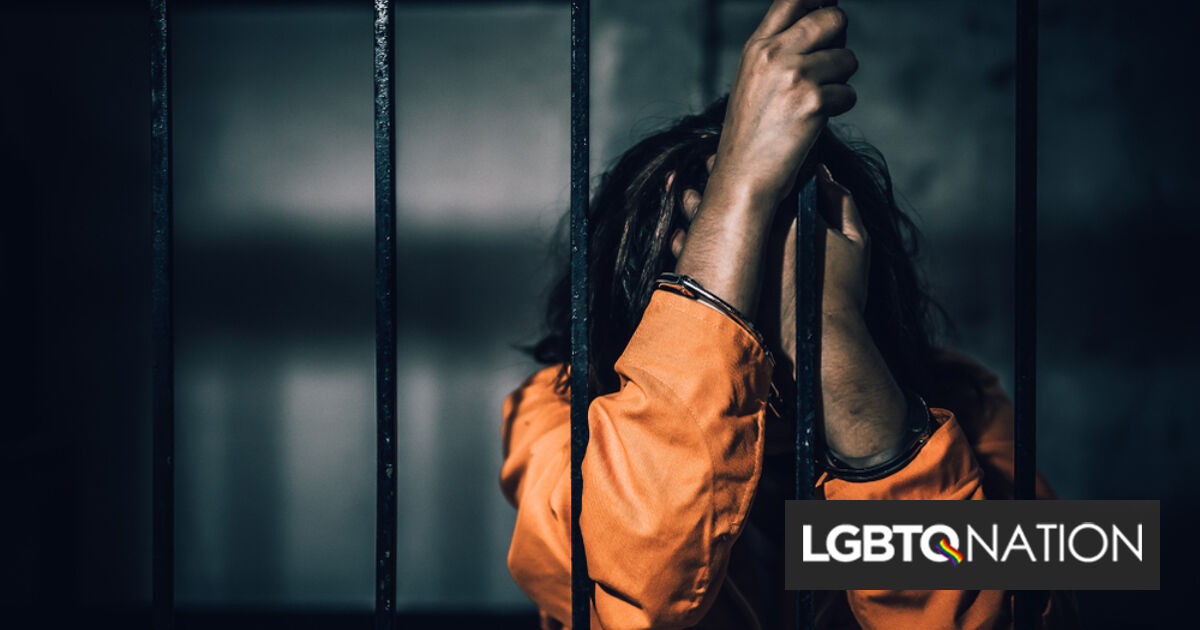 Chelsea Gilliam, a Black transgender woman, is suing Maryland prison officials for allegedly imprisoning her for months with cisgender men, one of whom attacked and raped her. Gilliam said officials also placed her in solitary confinement and denied her necessary medical treatment.
Police initially arrested Gilliam on an assault charge near the end of 2021. Officers then detained her in two prisons — the Baltimore City Correctional Center and the Maryland Reception, Diagnostic and Classification Center — between December 17, 2021 and May 13, 2022, The Baltimore Sun reported.
During this time, Gilliam said she hadn't been convicted of a crime. Against prison policy, officers at the first named prison repeatedly misgendered her throughout her imprisonment and detained her alongside cis men, she said. She was forced to regularly shower with them, and she said one male inmate sexually assaulted her.
After the alleged assault, prison officials gave her permission to start showering and doing recreational time alone. However, she said many officers denied her these privileges.
When she was moved to the second named prison, she was placed in "administrative segregation" (also known as solitary confinement). There, she was only permitted five hours of time outside of her cell each week. The United Nations considers solitary confinement over 15 days to be a form of "psychological torture."
Gilliam's lawsuit accuses prison officials of violating her 14th Amendment protections against cruel and unusual punishment. Additionally, by denying her medical hormone treatment for her gender dysphoria, the prison also violated the federal Americans with Disabilities Act. The lack of hormone treatment "had immediate physical and mental effects," her lawsuit said.
"It was really the worst to wake up in the morning and, after a while, go through the normal functions of a male's body. [That] was the, was the worst part. That's when it was like, I need to get to a mirror, I need to see what's going on," Gilliam said, according to the Sun. "I would go to sleep sometimes and I just did not want to get up."
As a result of her experiences, Gilliam said she now feels anxious around crowds larger than five people. Her lawsuit seeks injunctive relief against the prisons' alleged transphobic practices, as well as monetary damages. She also wants the state corrections department to implement new policies, procedures, and training to prevent her experience from occurring again.
"I don't want what happened to me to happen to any other trans woman in the state of Maryland," Gilliam said at the Wednesday news conference. "I want the state of Maryland to be held accountable for what happened and what occurred and the things that they let go on, day after day."
A 2011 survey by the National Center for Transgender Equality reported that 35% of previously incarcerated trans people face harassment by other inmates, and 37% report being harassed by correctional officers or staff.
Actual Story on LGBTQ Nation
Author: Daniel Villarreal