Top moments in 2022 that brought us hope for trans rights
Author: Erin Rook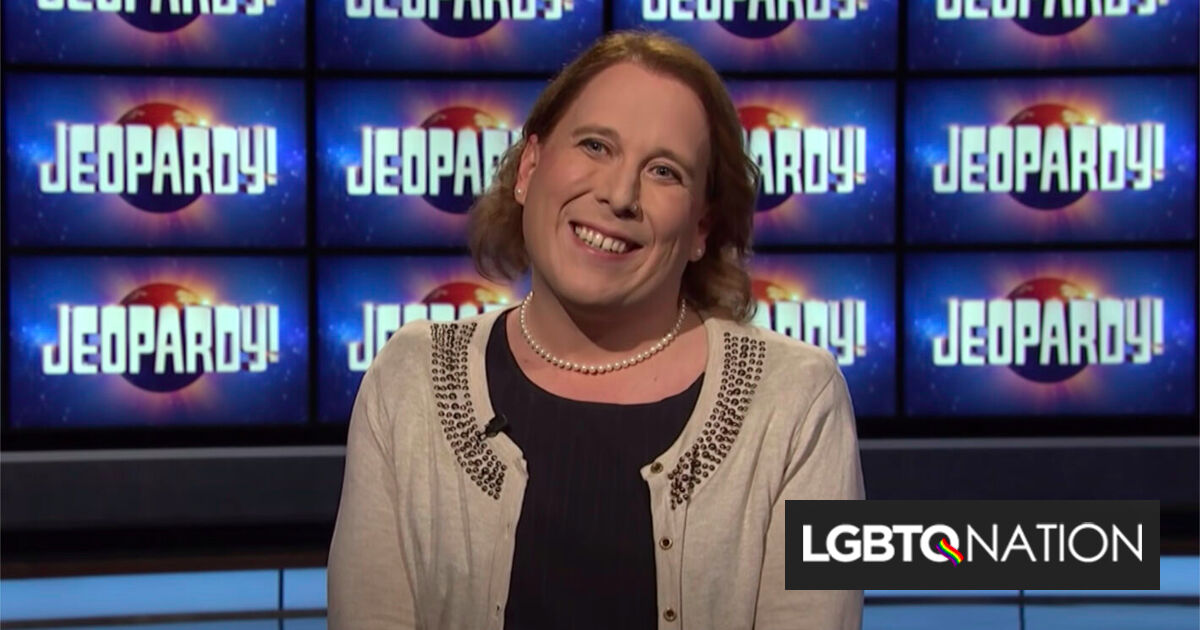 The past year has brought unprecedented challenges to transgender rights, but the year included victories too.
These are the top moments from 2022 that gave us hope for trans rights.
Trans attorneys approach the bench
The first ever cohort of trans attorneys was admitted to practice before the Supreme Court. While the National Trans Bar Association acknowledged that they are not the first trans attorneys to be admitted, and will not be the last, the show of representation was a powerful contrast to the anti-trans sentiments expressed by some members of the Court.
"It's vital that we demonstrate to this group of justices, and to the nation, that one's gender and presentation in no way affects the abilities or performance of that individual," NTBA co-chair Kristen Browde said, "and, particularly, for those justices who have expressed views hostile to people who are transgender, I think it important to show that we are fully prepared to continue the battle for equality at all levels of the law."
Votes for trans folks (and our rights)
Trans candidates won elections across the United States, including in places like Montana, Arkansas, and New Hampshire. And advocates defeated an anti-transgender measure in Ohio.
In addition to these political victories, we also saw wins in the legal realm. These included a federal judge's ruling that a trans sheriff's deputy is entitled to equal health care and a landmark settlement that finally granted a transgender senior the respect she deserves.
In Texas, the state supreme court ruled that parents can't be investigated for child abuse for allowing their children access to gender-affirming care.
Who is…Jeopardy winner Amy Schneider?
Trans smartypants Amy Schneider won the 'Jeopardy!' Tournament of Champions, after also securing recognition for the longest winning streak in the history of the show. Schneider has used her resulting platform to advocate for trans youth, including testifying before Ohio lawmakers.
Scheider has tried to make the case that access to gender-affirming care should be a non-partisan issue.
"Trans people are everywhere, I know trans people who are Republicans. Not a lot of them but I've met them," she told reporters. "I also was raised in a conservative family. I have friends and relatives who are Republican voters and who I love and respect so I don't want any group of people to be considered the enemy any more than I want trans people to be considered the enemy as a group."
An "Unholy" ascension
Sam Smith and Kim Petras celebrated their groundbreaking no. 1 song "Unholy." The song's success made Smith and Petras the first nonbinary and transgender artists, respectively, to have a song on the top of the charts.
"There's always been incredible and talented trans artists. I'm just happy that Sam gave me the chance to shine here," Petras told Billboard. "It feels like people are finally ready for us to succeed, and that fills me with a lot of joy."
Us too, Kim. Us too.
As visions of trans joy danced through our heads…
As trans writer Gillian Branstetter reminded us this year, "Trans joy, in particular, can be revolutionary in and of itself."
These are a few of the headlines that reminded us to celebrate trans brilliance and reclaim our joy.
What brought you joy and hope this year?
Actual Story on LGBTQ Nation
Author: Erin Rook