Seth Marnin makes history as nation's first out trans male judge
Author: Molly Sprayregen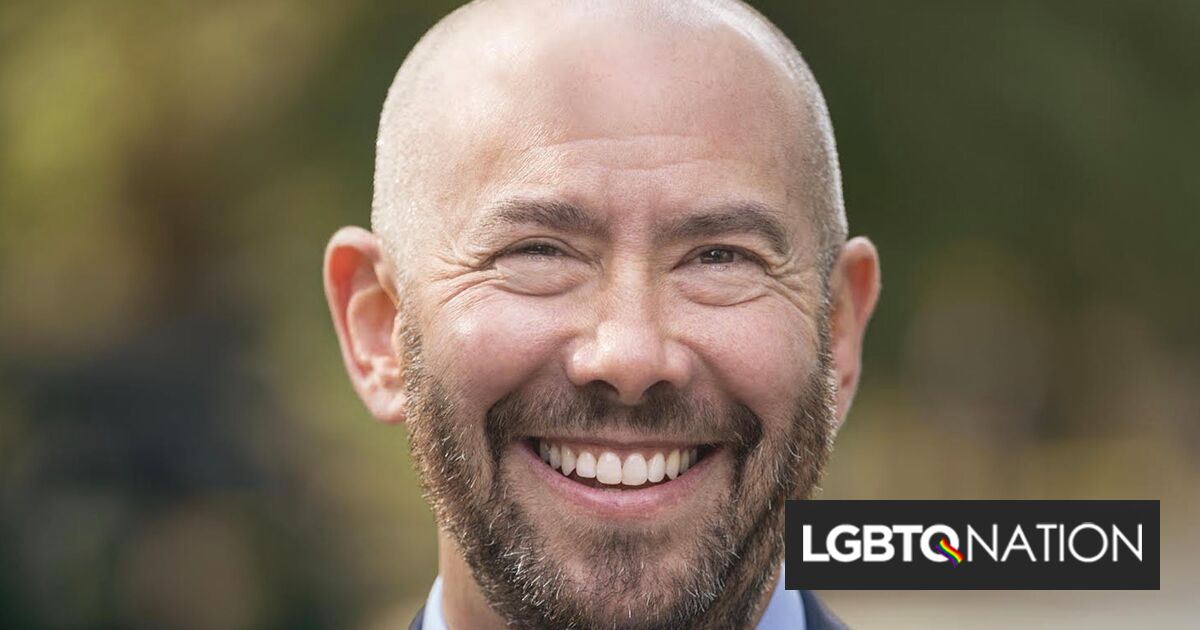 New York Gov. Kathy Hochul (D) has appointed the state's first out transgender judge and the nation's first trans man ever to serve on a judicial bench.
Seth Marnin is a former employment discrimination attorney and served as the Vice President for Civil Rights at the Anti-Defamation League. He also was the founder and principal of Workplace Strategies, a legal consulting firm for nonprofits. Marnin is currently Columbia University's Director of Training & Education, Equal Opportunity & Affirmative Action.
Hochul appointed Marnin and 10 others to the New York State Court of Claims. Marnin and 18 others were confirmed by the New York Senate Judiciary Committee on Thursday evening.
"I have full faith that this historic and outstanding group of appointees will serve New Yorkers with fairness and impartiality," she said in a statement. "With diverse perspectives and extensive expertise, I'm confident that each appointee will bring honor and integrity to New York State's judiciary."
Marnin told Gay City News he is "honored by the Governor's appointment."
"It was not so long ago that a trans person becoming a judge was unimaginable. I hope my nomination and service inspires young trans people and that I can serve as a role model."
In a statement, Janice Grubin and Michael Weiner, Co-Chairs of the LGBTQ Bar Association of Greater New York Judiciary Committee, wrote, "Beyond his connection to our community, Mr. Marnin has a keen intellect, a demonstrated commitment to the promise of equal access to justice for all, and a reverence for the rule of law. Mr. Marnin's background and diversity of experience will provide the judiciary with a much-needed perspective and a notable enhancement to the trans community's representation — undoubtedly, a major step forward."
Victoria Kolakowski, a trans woman, was the first out trans judge in U.S. history. According to Advocate, she was elected with 51 percent of the vote to a California judicial position in 2010.
Actual Story on LGBTQ Nation
Author: Molly Sprayregen