School district shuts down literacy program because a trans-friendly book was read in class
Author: Juwan J. Holmes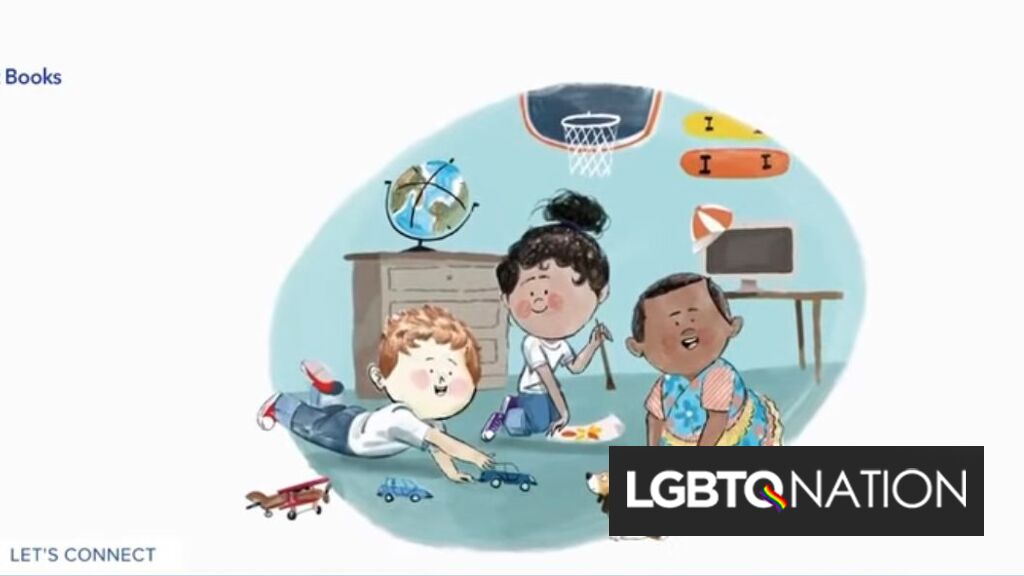 A literacy program in a school district in Utah helps bring inclusive books or books with diverse representation into the classroom. While most of the books included at the elementary level of the program deal with race and ethnicity, a boy asked his teacher one day to read a book featuring a transgender boy who wants to go by a name other than his birth name.
After the teacher read the book, bought from home by the student, parents began to complain. Now, the entire literacy program has come to a halt. The district is "reevaluating" each book in the program, although the book the teacher read wasn't one of them.
Related: J.K. Rowling's name removed from school building over transphobic remarks

It started when a teacher at Horizon Elementary School in the Murray school district was asked by a student to read Call Me Max by trans author Kyle Lukoff, during the class's "Equity Book Bundles" time.
District spokesperson Doug Perry told the Associated Press that after the reading, students in the class began asking questions, even ones specifically about puberty. The teacher, unprepared to talk in-depth at that moment, deflected the questions.
So they took those questions home to their parents, some of whom were outraged over the talk. After complaints, the district is reviewing the program that started originally at Horizon Elementary but has since been adapted by other schools.
"[The teacher] just flat out made a mistake," Perry said, claiming that "that book is not appropriate at the grade level it was being shared."
The evaluation is preventing children from the added learning time with inclusive books during Black History Month, which the district swears is "purely coincidental," Perry said. "We certainly honor and revere Black History Month as an important part of our education."
Other authors whose books are in the program include President Barack Obama, Ibram X. Kendi, and Sarah Prager.
Prager's Rainbow Revolutionaries: 50 LGBTQ+ People Who Made History is one of two LGBTQ-inclusive books that are included in the program, read by sixth graders in the district. The other is for fifth graders and focuses on Harvey Milk.
"When we pull the books from the classrooms," said Amanda Darrow, Director of Youth, Family, and Education at the Utah Pride Center, "that's saying your identity doesn't matter. [That's saying] We need to see what's okay to share about you, and what's not okay to share about you."
"I find in my experience that adults think that term unlocks a lot of confusion in children when it really doesn't," said Lukoff.
Actual Story on LGBTQ Nation
Author: Juwan J. Holmes