Russia suggests that Disney is denying "family values" over Pixar film with gay character
Author: Juwan J. Holmes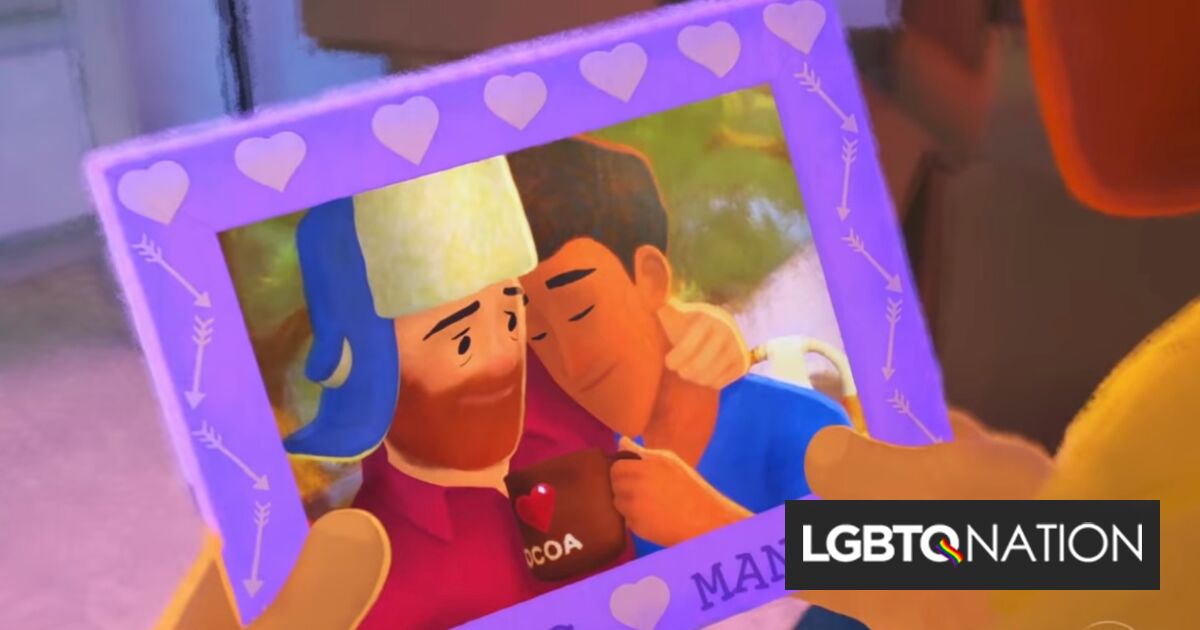 The Walt Disney Company has been put on notice by communications regulators in Russia over a short film that is available on the conglomerate's Disney Plus streaming service.
According to a letter sent to the Burbank, California-based company, the film would be considered content that "denies family values and promotes non-traditional sexual relationships," which is against their laws.
Related: Japanese politicians refuse to pass LGBTQ rights bill as Olympics approach
Walt Disney did not immediately comment on the alleged issue, which was first reported by Reuters.
The film in question is Out, one of several "Pixar's SparkShorts" released on Disney Plus after some originally premiered on Pixar Animation Studio's YouTube. The shorts are produced by Pixar staffers in six months under restrained budgets.
In the nine-minute short, the main character — Greg, voiced by Kyle McDaniel — is trying to avoid coming out to his family, but then he magically swaps minds with his dog, Jim. Greg and his boyfriend, Manuel, kiss in the film.
At the time Out was released in May 2020, it was the first Pixar film of any kind to feature a gay main character, and it was shortlisted as a potential choice for Academy Award nominees for Best Animated Short, although it was ultimately not selected.
After seeing its release first on Disney Plus in the United States, Disney appeared poised to add it to its international Disney Plus platforms, which are replacing over 100 live channels in foreign countries in the coming weeks.
Roskomnadzor, the agency akin to the Federal Communications Commission (FCC) and charged with regulating content aired in Russian markets, reportedly raised flags on the film. The agency reportedly sent notice to the multi-billion dollar conglomerate on May 28.
While same-sex relationships themselves are not punishable by law in Russia, the country has many other anti-LGBTQ laws in place, many championed by Russian President Vladimir Putin. According to Reuters, allowing the film would defy a 2013 law that makes dissemination of "propaganda on non-traditional sexual relations" a criminal offense.
A national referendum passed by citizens in the country last year made marriage legally defined as only being between a man and a woman.
The reported warning comes at the end of a week which included a Russian prosecutor called for banning Dolce & Gabbana on Instagram in the country because they have shared images of same-sex couples kissing.
Actual Story on LGBTQ Nation
Author: Juwan J. Holmes