Man indicted for strangling gay marriage activist & dumping his body in landfill
Author: Alex Bollinger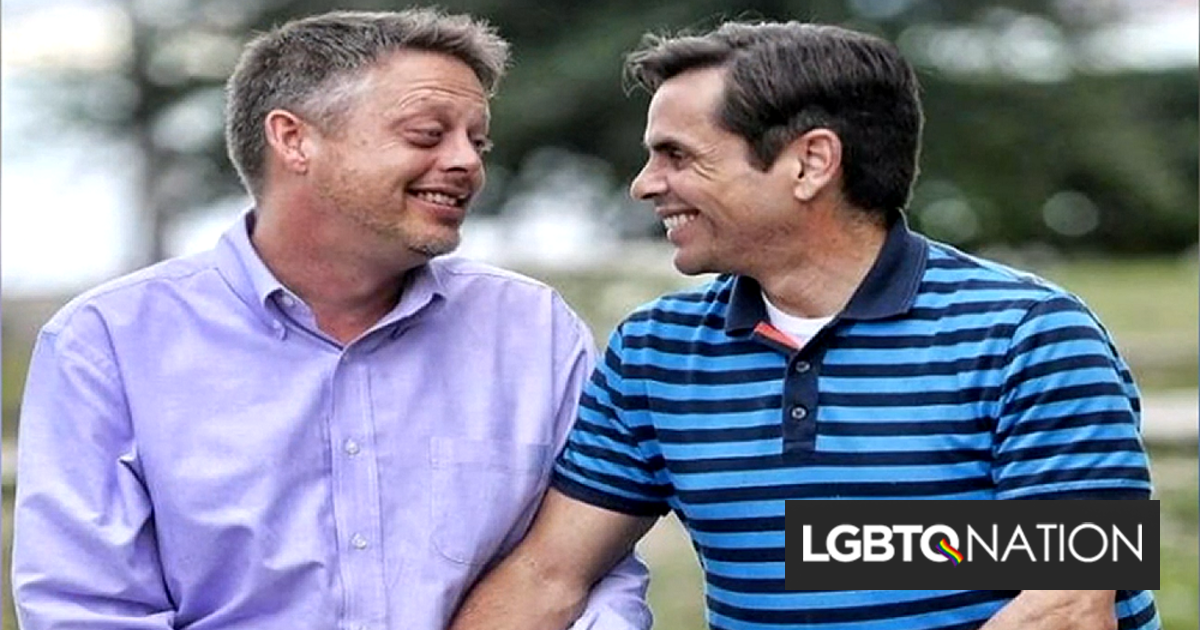 A Florida man has been indicted for allegedly strangling a gay activist who helped win marriage equality and then dumping his body in a landfill.
In January, Florida LGBTQ activist Jorge Diaz-Johnston was found dead in a landfill in Jackson County at age 54. Now investigators believe that a man who was living with Diaz-Johnson – Steven Yinger, 37 – is responsible.
Related: Florida senate votes to end Disney's property deal to punish them for speaking out for LGBTQ people
Yinger has an extensive criminal record, according to the AP, and was released from prison last October. He moved in with Diaz-Johnston, who often helps people in recovery.
Yinger was indicted by a grand jury last week. The indictment doesn't give many details, but it says that Yinger is believed to have strangled Diaz-Johnston between January 3 and January 5 and later put his body in the Jackson County landfill.
He is now being held without bond on multiple charges, including first-degree murder, grand theft, grand theft of a motor vehicle, tampering with evidence, and criminal use of a personal ID.
Diaz-Johnston's husband Don Price Diaz-Johnston praised the police and said that he's confident in how Assistant State Attorney John Fuchs is handling the case.
"Right now, I'm relieved that the world knows the truth," he told the Tallahassee Democrat. "It's been very difficult to have this suspicion hanging over me for three months. But I've known the truth all along."
The Diaz-Johnstons were at the forefront of the fight for marriage equality in Florida. In July 2014, a judge in Miami-Date County declared the state's ban on marriage equality unconstitutional in a historic ruling. The Diaz-Johnstons – who would later get married – were plaintiffs in that case that Equality Florida helped bring.
The judge ordered Miami-Dade County to allow same-sex couples to marry a year before the Supreme Court legalized marriage equality in all 50 states.
"He touched so many people with his kind and generous heart," Don wrote on Facebook shortly after his husband's death. "I can't stop crying."
Diaz-Johnston's brother, former Miami Mayor Manny Diaz (D), said in a statement: "My brother was such a special gift to this world whose heart and legacy will continue to live on for generations to come."
Community leaders remember Diaz-Johnston as someone who helped others when they needed it.
"Whenever there was help needed in the community, he came out to lend a helping hand," said Orlando Gonzalez of the LGBTQ organization Safeguarding American Values for Everyone Foundation.
Tallahassee Police want anyone with information about the homicide to call 1-850-891-4200. They have not released any details of the ongoing investigation.
Actual Story on LGBTQ Nation
Author: Alex Bollinger