Four fired at TV station over controversial Pride Month memo
Author: John Russell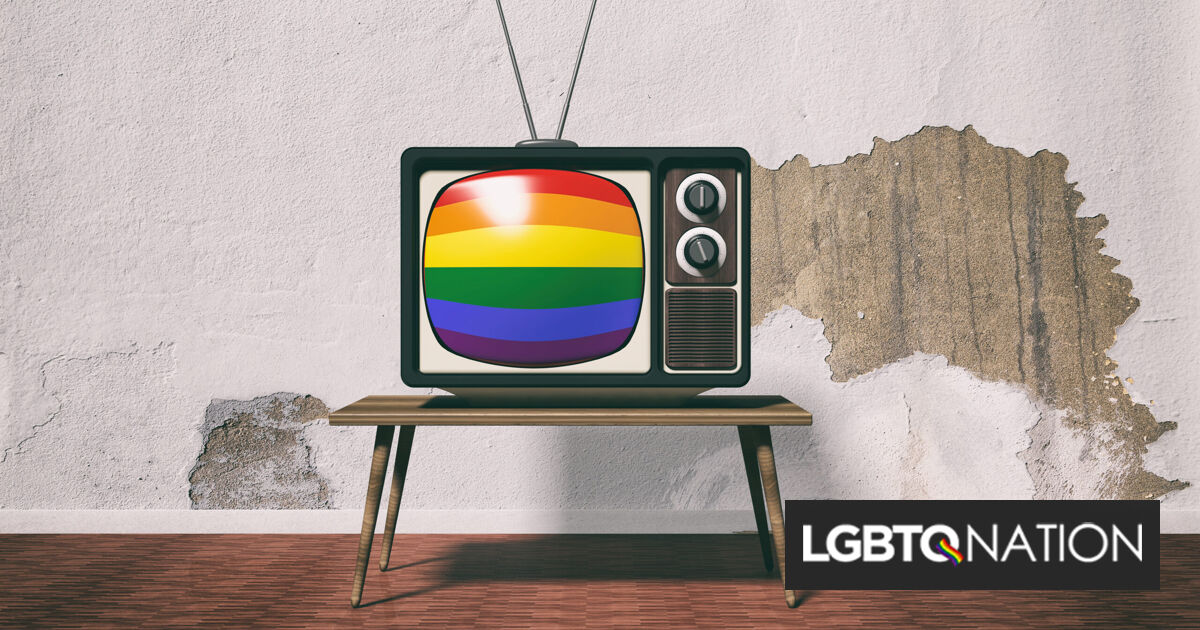 A Michigan TV station has fired four employees over a leaked memo telling journalists to limit their Pride Month coverage and to "get both sides" when covering LGBTQ+ issues.
On Twitter, Michigan state Rep. Phil Skaggs (D) criticized Tang for twisting the news to fit his political ideology, and commended "the bravery of the WOOD-TV journalists who insisted on doing their work with integrity and supported the dignity of LGBTQ+ members of our community."
Skaggs also commended Nextstar Media for firing Tang and Fox, but criticized the company for dismissing Stier and Odle. "The termination of journalists, simply because they wanted to inform us about the diverse human interests of our community cannot stand," he wrote, calling on Nextstar to reinstate Stier and Odle.
Actual Story on LGBTQ Nation
Author: John Russell