Former NFL star player arrested for strangling son's boyfriend
Author: John Russell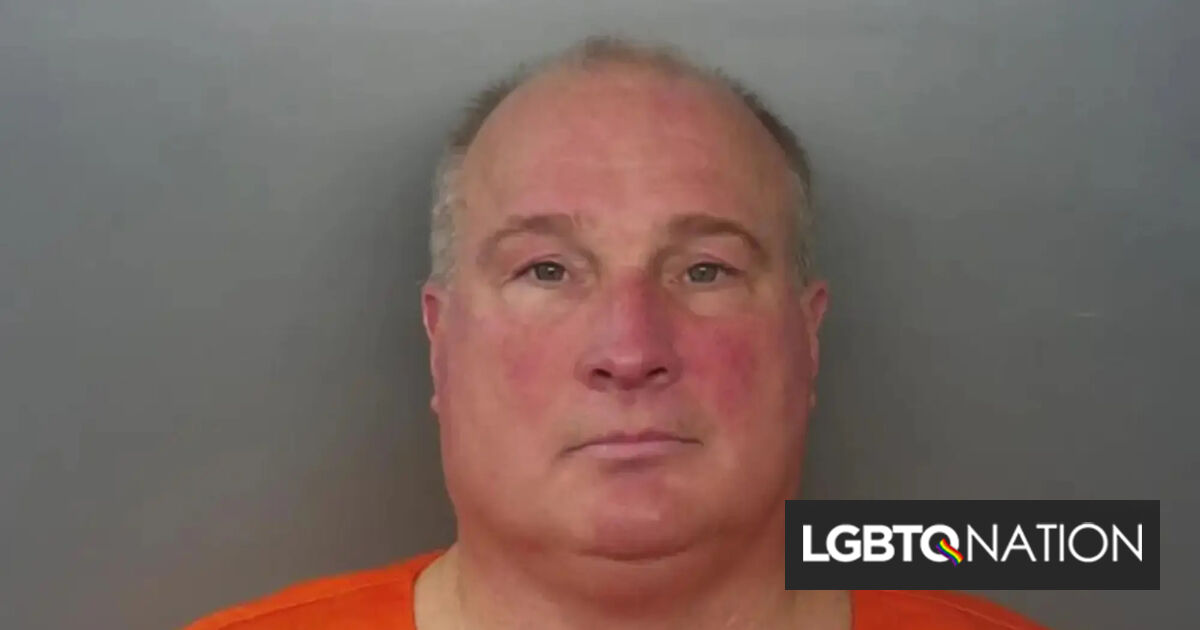 A former NFL player was arrested early Tuesday morning after allegedly assaulting his son and his son's boyfriend outside his Indiana home.
NBC News reports that police responded to a "delayed domestic" disturbance at the home of retired Indianapolis Colts lineman and former radio host Joe Staysniak just before midnight on Monday, after a young man called police saying Staysniak had attacked him earlier that night. Staysniak was arrested and charged with a felony count of strangulation and two misdemeanor counts of battery.
According to WTHR, Staysniak said he received a call from a neighbor about a suspicious car parked in his front yard. Staysniak reportedly admitted to approaching the car with his gun. After finding his 18-year-old son and the son's boyfriend in the car, according to a probable cause affidavit, Staysniak opened the rear passenger door and grabbed the boyfriend's hood, choking him.
Staysniak's son said his father "punched him, causing his lip to bleed" and then punched the boyfriend.
The boyfriend told police that Staysniak "flashed a gun" and held it against the boyfriend's face. Staysniak reportedly told the two young men that they were "lucky he saw who it was."
Staysniak said that after he saw who was in the car, he told his son's boyfriend never to return to his property. But he denied hitting the boyfriend and denied pointing his gun at anyone. Staysniak claimed that his son "tried to attack him." He claimed to have shoved his son back with an open hand, physically restraining him until his wife separated them.
Staysniak was released later on Tuesday, and made his initial court appearance via video the same day.
Staysniak was previously suspended from the Indianapolis radio show he co-hosted after making racist comments about the protests in response to the police killing of George Floyd in 2020. On June 3, 2020, Staysniak said on air that he found it "harder and harder to believe [black people] are being targeted" by police and asserted that the Confederate flag was not a racist symbol. In a subsequent statement apologizing for his comments, he characterized the protests as "riots."
Actual Story on LGBTQ Nation
Author: John Russell