Congress increases funding to end HIV but still comes up short
Author: Greg Owen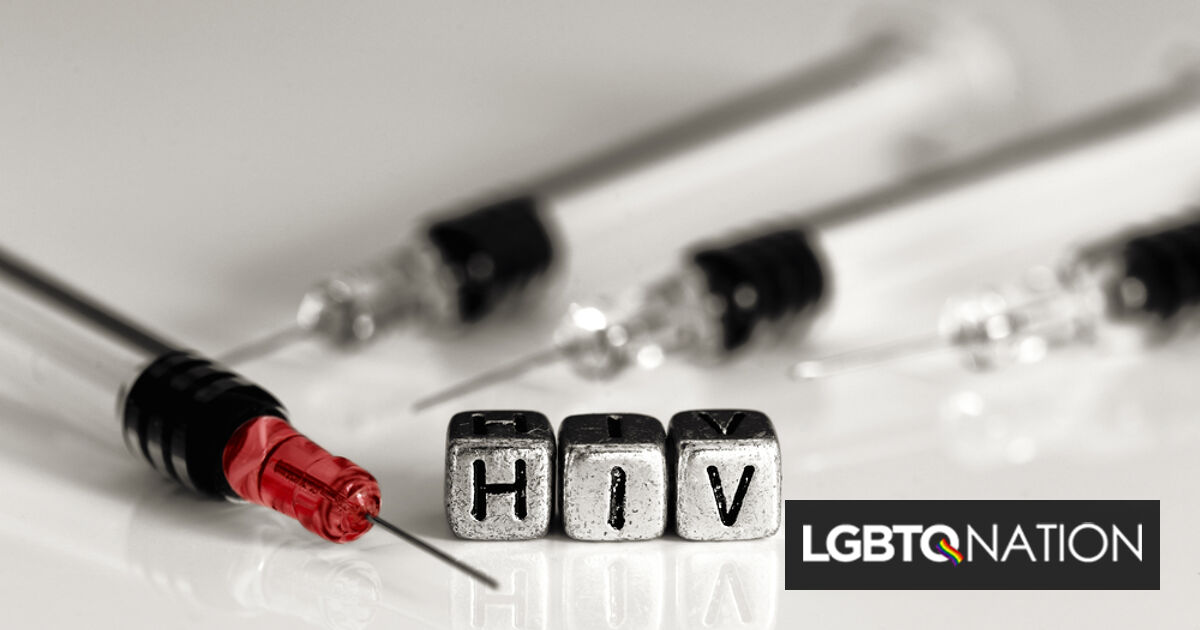 On Tuesday, Congress included an additional $100 million in the U.S. government's latest appropriations bill for the Department of Health and Human Services' (HHS) Ending the HIV Epidemic in the United States initiative, far short of the billions of dollars needed to fully fund and achieve the program's goal of ending HIV by 2030.
President Joe Biden's 10-year national PrEP initiative alone has a price tag of $9.8 billion. That program is considered a crucial step in addressing access to PrEP among underserved communities including Black and Latino gay men and Black women.
"The increases will help expand HIV programs in the targeted jurisdictions most impacted by HIV," said Carl Schmid, executive director of the HIV+Hepatitis Policy Institute in a statement. However, "given that Congress again has not fully funded the initiative and has not provided dedicated funding for a national PrEP program, ending HIV by 2030 will be in serious jeopardy."
The Biden administration had requested $850 million in HIV prevention funding in March for the 2023 fiscal year budget.
"To meet this ambitious target and ultimately end the HIV/AIDS epidemic in the United States, the Budget includes $850 million across HHS to aggressively reduce new HIV cases by increasing access to HIV prevention and care programs and ensuring equitable access to support services."
Former President Donald Trump introduced the ambitious Ending the HIV Epidemic initiative in his budget in 2019.
More than 700 000 people have died of HIV/AIDS in the U.S. since it was first recognized in 1981. According to the Centers for Disease Control and Prevention. 1.1 million people are currently living with the disease. The CDC estimates approximately a quarter of new infections are transmitted by people unaware of their positive status, while approximately 69% of new infections are transmitted by those who are diagnosed with HIV infection but who are not in care.
The majority of cases are among young Black and Latino men who have sex with men (MSM). There's also a high incidence of HIV among transgender individuals, high-risk heterosexuals, and persons who inject drugs.
The Ending HIV initiative set out goals of reducing numbers of incident infections in the United States by 75% within five years, and then by 90% within 10 years.
The initial phase has focused on geographic and demographic hotspots in 19 states, Washington, D.C., and Puerto Rico, where the majority of new HIV cases are reported, as well as seven states with a high incidence of HIV in rural areas. According to CDC, in 2016 and 2017, of the 3007 counties in the United States, half of new HIV diagnoses were concentrated in 48 "hotspot" counties, D.C., and Puerto Rico.
Biden's efforts to support the fourth year of the Ending the HIV Epidemic in the U.S. initiative was an increase of $377 million above fiscal year 2022 enacted funding.
Actual Story on LGBTQ Nation
Author: Greg Owen