City lawyers threaten legal action against Uber for photo system that blocks transgender drivers
Author: LGBTQ Nation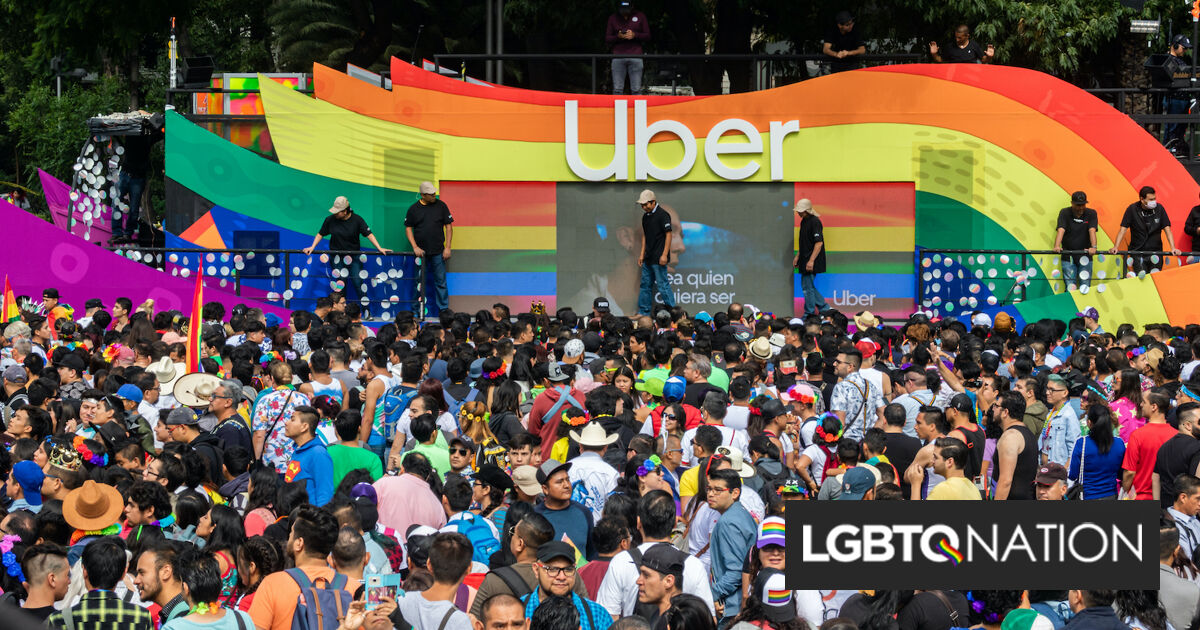 City attorneys in Los Angeles, San Francisco and San Diego have warned the ride-sharing app Uber: Keep rejecting transgender drivers' identification documents, and we'll see you in court.
After the Los Angeles Times' published a story in December 2021 detailing the hurdles that trans Uber drivers have faced, the attorneys wrote a letter requiring the company to explain how it verifies trans drivers' accounts.
Related: Coca Cola's label customization tool banned "lesbian" as offensive but allowed anti-trans slurs
For years, Uber has effectively banned many trans and non-binary workers from their app after treating their photos as "fraudulent" and suspending their accounts. Many workers have spent hours trying to resolve the issues with Uber's support desk, but their efforts have largely been unsuccessful – and the city attorneys are tired of it.
"Uber tries to talk a good game when it comes to LGBTQ equality, but we have serious questions about whether it is failing transgender drivers," Los Angeles City Attorney Mike Feuer said in a statement to the Los Angeles Times. "We intend to find out if reported incidents are isolated mistakes or part of a larger pattern that locks some transgender drivers out of rideshare opportunities."
If Uber maintains policies that "endanger or disadvantage transgender, non-binary or gender non-conforming drivers," the attorneys' letter states, the company will potentially face legal consequences. The attorneys said they're now giving Uber a chance to "explain any corrective actions it has implemented in the wake of these revelations of mistreatment."
Trans drivers have said that Uber has promised to resolve documentation issues before, just to later be unresponsive. These practices have persisted even though the company has advertised itself as an LGBTQ-friendly company in international Pride events.
Actual Story on LGBTQ Nation
Author: LGBTQ Nation