Celebrities are joining together to fight Tennessee's chilling anti-LGBTQ+ laws
Author: Molly Sprayregen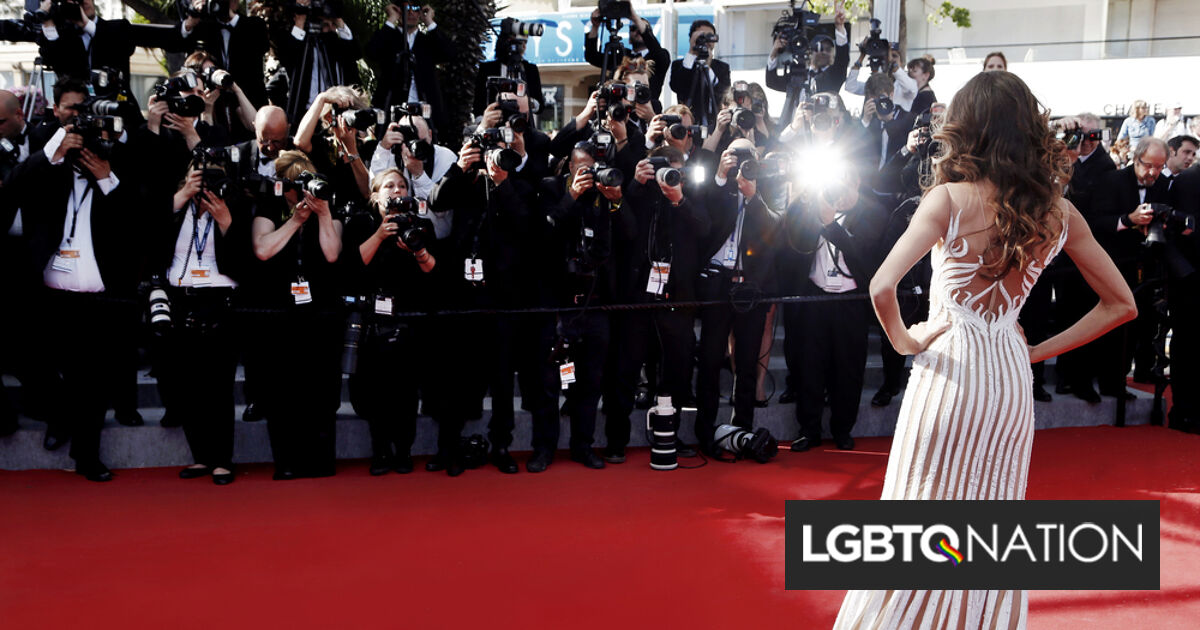 Performers have come together to host a benefit concert opposing Tennessee's oppressive anti-LGBTQ+ legislation.
Stars including Maren Morris, the Brothers Osborne, Allison Russell, Hozier, Jason Isbell, Sheryl Crow, and Hayley Williams are scheduled to perform at "Love Rising" on March 20 at Nashville's Bridgestone Arena. The poster also states that unnamed special guests will make appearances.
This year, Tennessee became the first U.S. state to pass a law restricting drag performances. It also recently passed a particularly chilling ban on gender-affirming healthcare for transgender youth that even requires youth currently receiving gender-affirming care to detransition
Proceeds from the concert will go to the Tennessee Equality Project, Inclusion Tennessee, Out Memphis, and the Tennesee Pride Chamber in Partnership with the Looking Out Foundation.
"Art & community are, and have always been, oppression's medicine," Maren Morris wrote on Instagram, alongside a post advertising the concert. "Let's show these politicians that they do not speak for all of Tennessee. Love will prevail."
Last year, Morris raised over $100,000 for transgender support organizations after Tucker Carlson mocked her on air for standing up for trans people against transphobic comments made by Brittany Kerr Aldean, a beauty lifestyle influencer married to Grammy-nominated country music artist Jason Aldean.
In a statement, Jason Isbell declared that the bills " add up to an attempt to eradicate a valuable part of our community and force good people to live in fear. We can't in good conscience just stand by and let that happen."
Allison Russel said that "as a queer, intersectional artist and mother raising my child in Nashville, it's important to me to support these wonderful Tennessee LGBTQIA+ advocacy organizations, working so hard to build bridges, reduce harm and promote equality for all Tennesseans. LGBTQIA+ contributions and creativity are foundational to every genre of modern song and arts performance. I think it speaks volumes that so many in our community are feeling the same call to support, celebrate and uplift!"
Tennessee is one of many states currently targeting the LGBTQ+ community. More anti-LGBTQ+ bills have been proposed so far this year than in all of 2022. Almost 400 anti-LGBTQ+ bills have already been filed this year, and the bills span 38 states.
But nationwide, queer people and allies are mobilizing against the hateful legislation.
Actual Story on LGBTQ Nation
Author: Molly Sprayregen