Brown University has become a mecca for the LGBTQ+ community
Author: Molly Sprayregen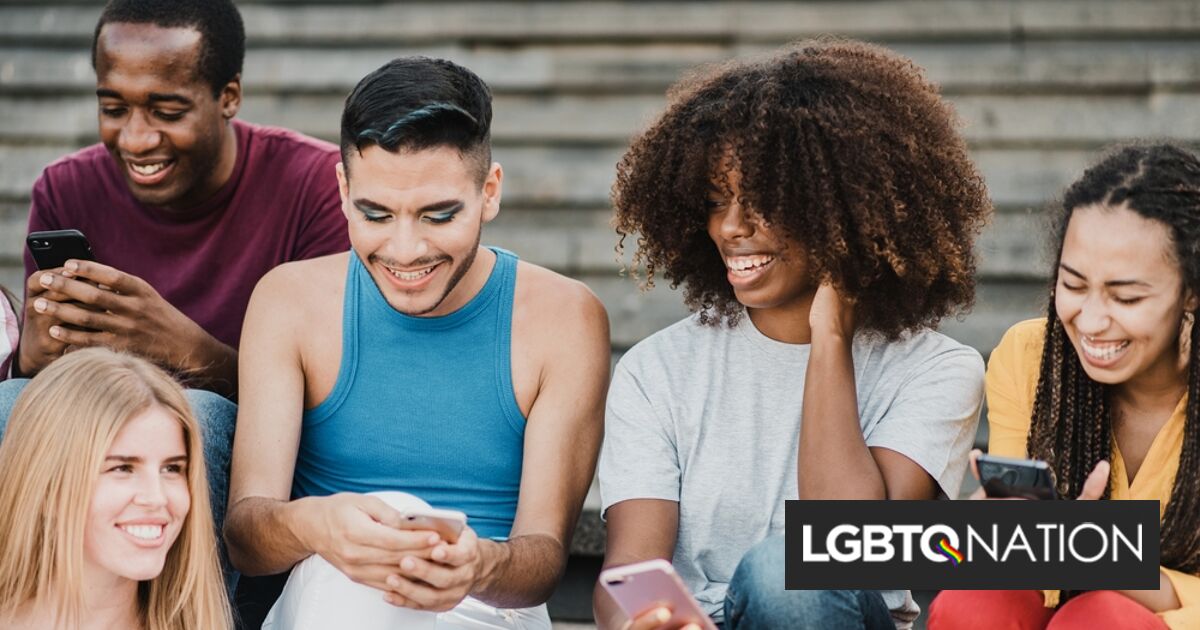 A recent poll from Brown University's student-run newspaper has found that the number of students who identify as LGBTQ+ has skyrocketed in the past decade and a half.
A spring poll by the Brown Daily Herald found that 38% of Brown students identify as something other than straight, which the report emphasized is more than five times the national rate. A 2022 Gallup Poll found that 7.2% of U.S. Adults and 19.7% of people between 18 and 25 identify as something other than straight.
Not only that, but the number of students identifying as LGBTQ+ has more than doubled since the Herald first began asking about sexual orientation in 2010. That year, 14% of students said they were not straight.
The 2023 poll also found that only 22.8% of non-straight students identify as gay or lesbian, compared to 46% in 2010. This year, 53.7% identified as bisexual, but the report noted that it has become increasingly common for students to identify with other labels, like pansexual, queer, asexual, and questioning.
Gender identity was not part of the poll until 2022, but this year's report found that 3.1% of respondents identified as nonbinary and 1.8% as genderqueer. This is compared to 0.46% of adults in the country who identify as nonbinary.
"Queer people haven't been able to be open in their identifications for that long," class of 2025 student Josephine Kovescses told the Herald. "So it's exciting that the numbers are growing and that queer people are able to be open in particular at Brown."
While national numbers aren't quite as large as Brown's, they have also grown dramatically in recent years. Gallup's poll found that the number of American adults who identify as LGBTQ+ has doubled over the past decade. The change was driven by younger adults who identify as bisexual, and the number is expected to continue to grow even more rapidly as younger Americans outnumber and replace older generations.
And in keeping with the trend at Brown, the percentage of Gen Z adults skyrocketed, almost doubling from 2017, up to over 20 percent. With part of Gen Z still under the age of 18 and younger people identifying more frequently as part of the LGBTQ+ community, experts predict the rate may rise even faster.
Actual Story on LGBTQ Nation
Author: Molly Sprayregen