British rowing bans trans women from competing as women
Author: Molly Sprayregen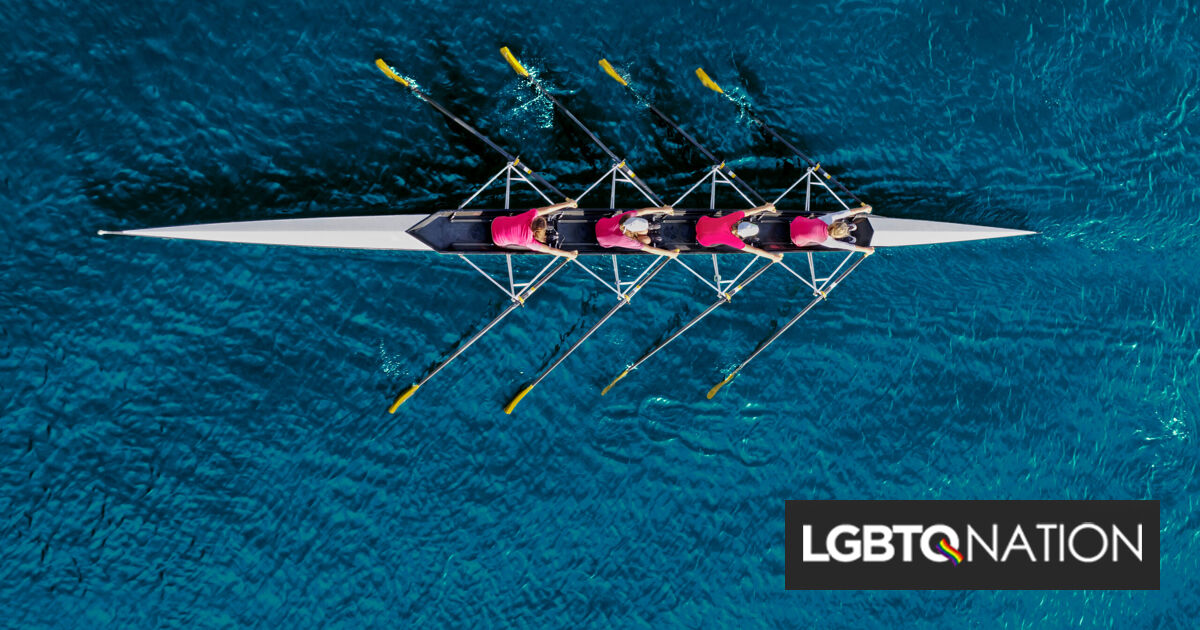 British Rowing has officially banned trans women from competing as women. In conjunction with this policy, the organization also announced the creation of "open" and "mixed" categories, with the latter requiring half of the crew to be women who were assigned female at birth.
"British Rowing is committed to promoting an environment in which rowing is accessible and inclusive and to ensuring that we provide opportunities and enjoyment for everyone," the group said in a statement. "In order to achieve this in a fair manner, we need to establish conditions for competition that guarantee fair and meaningful competition by placing necessary and proportionate restrictions on eligibility."
The organization claimed the policy stems from "extensive and ongoing research and consultation." It will go into effect on September 11.
The anti-trans policy differs from that of World Rowing, the international governing body for rowing. World Rowing's policy allows trans women to compete as women if they stay below certain testosterone levels, though according to MSN, World Rowing recently reduced the level of testosterone allowed. Other international sports-governing bodies have also cracked down on trans participation, with swimming, cycling, and track-and-field all denying trans women who went through puberty before transitioning the right to participate on women's teams.
British Rowing's policy will apply to all athletes who want to compete for Great Britain and England at the international level, including in the Olympics.
The news comes as legislatures across the United States seek to ban trans girls and women from playing sports on women's teams. In April, a group of 40 professional athletes signed a letter opposing a piece of federal legislation seeking to mend Title IX regulations so that "individuals whose biological sex at birth was male" cannot "participate in programs that are for women and girls."
Spearheaded by advocacy organization Athlete Ally, the letter's signatories include LGBTQ+ greats like Megan Rapinoe, Sue Bird, Chris Mosier, and CeCe Telfer. It declares "that every child deserves to have their life changed for the better by being able to participate in the sport that they love. "
Actual Story on LGBTQ Nation
Author: Molly Sprayregen