Black wedding guest punched cop unconscious for making racist remarks
Author: Alex Bollinger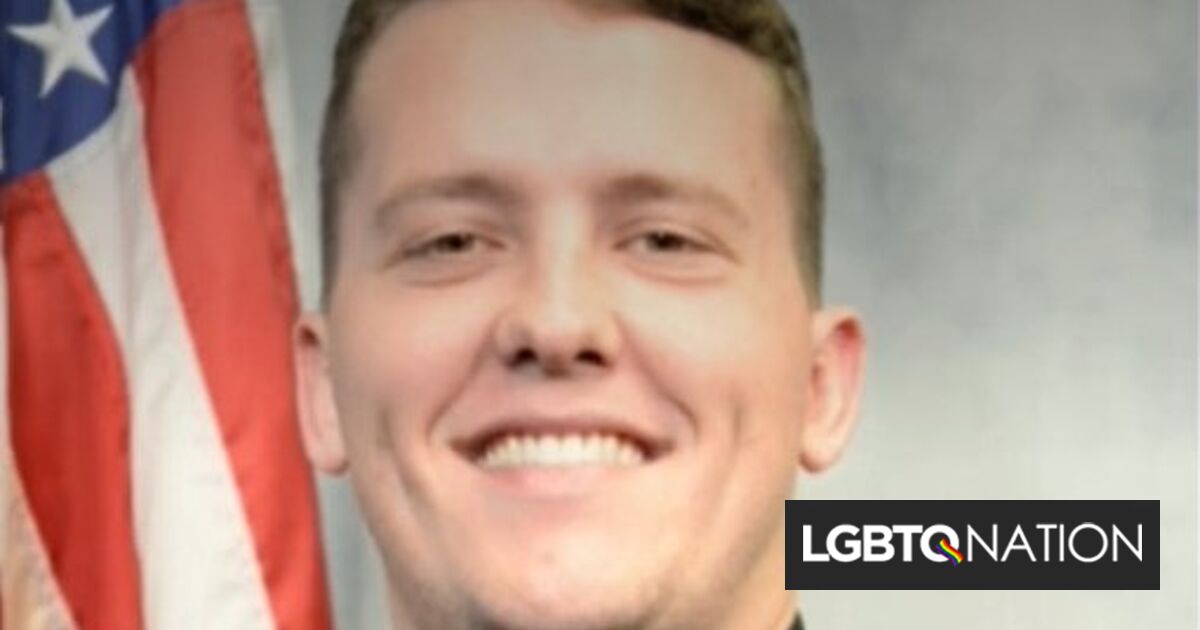 A white off-duty police officer was knocked unconscious at a wedding when he just wouldn't stop making racist remarks to another guest.
Knoxville Police officer Tanner Holt, 22, was found by his colleagues unconscious in a parking lot at 9 p.m. on June 26, outside of a wedding reception receiving treatment from emergency personnel.
Related: Bullied gay teen punches his tormentor who called him a "fa***t"
Officers were responding to a report of assault and witnesses said that Holt told a Black guest that he "didn't know they let Black people in the reception hall."
Three witnesses told police that Holt also claimed to be Black while talking with the Black guest. The other guest repeatedly asked Holt to stop making racist remarks, but he continued to do so. Eventually the guest had had enough and punched Holt in the face.
A fourth witness only saw the incident but didn't hear the conversation. All four witnesses agreed that Holt was very drunk at the time.
Holt was taken to the hospital for treatment and has not returned to work since the incident.
The Knoxville Police Department spokesperson told WATE that there is an ongoing internal investigation into Holt's conduct at the wedding reception. The department bans officers from behaving in an "immoral, indecent, lewd or disorderly manner," even when they aren't in uniform.
"He has been out since the incident occurred while recovering from the injuries he sustained," the spokesperson said. "It is unknown at this time when he will be cleared to return to work. His current assignment is patrol in the West District. A decision will be made regarding his assignment when he is cleared to return while the investigation proceeds."
No charges have been pressed against the Black guest who allegedly punched Holt.
Actual Story on LGBTQ Nation
Author: Alex Bollinger