Arizona passes anti-mask law after Republican argues masks weren't used to stop AIDS
Author: Bil Browning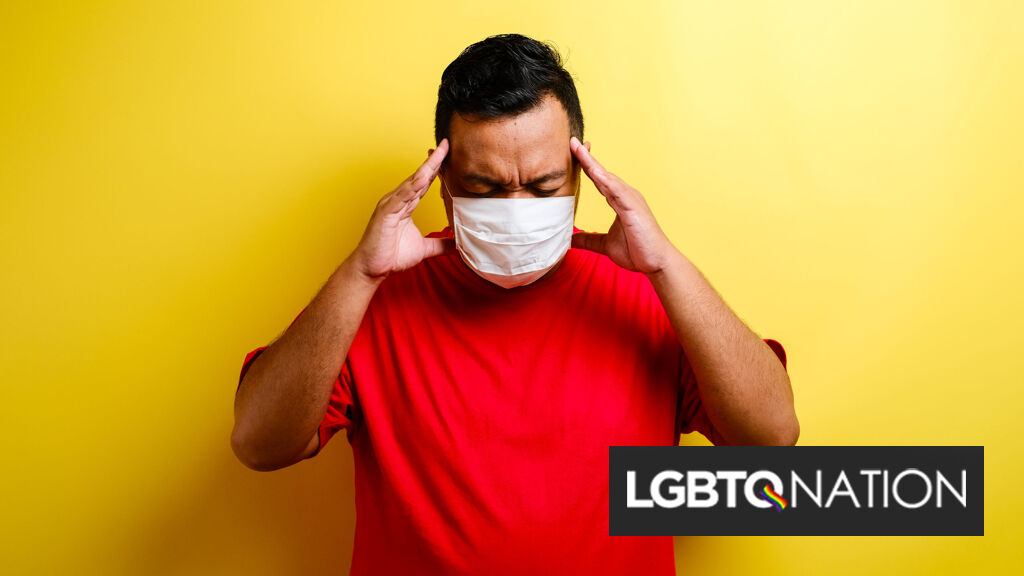 Arizona state Rep. Joseph Chaplik (R) has become a national laughingstock after claiming that wearing a mask to prevent the spread of COVID isn't needed because masks weren't used to prevent the spread of HIV.
HIV is spread through the exchange of bodily fluids, normally through sex or sharing needles. Condoms have been recommended for decades. The coronavirus is spread through respiratory droplets in the air.
Related: Gay Republican attends Mar-A-Lago maskless party & then blames media for his fiancé's firing
The measure would allow businesses to ignore local or state mask mandates, because "it's about the individual rights of these business owners as Americans," according to Chaplik.
He said the mask mandates were an overreaction and pointed out previous viral outbreaks as "proof" society will survive.
HIV, he said, "was going to wipe our global destruction of human bodies with AIDS. We heard about that in the '80s. Yet no masks were required."
State Rep. Randall Friese (D), a physician, was quick to point out the ignorance in Chaplik's statement. Masks are "very basic, important tools" along with handwashing and social distancing to stem the deadly virus, he said.
16,000 people have died from COVID in Arizona.
The measure passed on a party-line vote. It now goes to the GOP-controlled state senate where it is expected to pass.
Actual Story on LGBTQ Nation
Author: Bil Browning