Americans overwhelmingly oppose Republicans' anti-transgender laws
Author: Bil Browning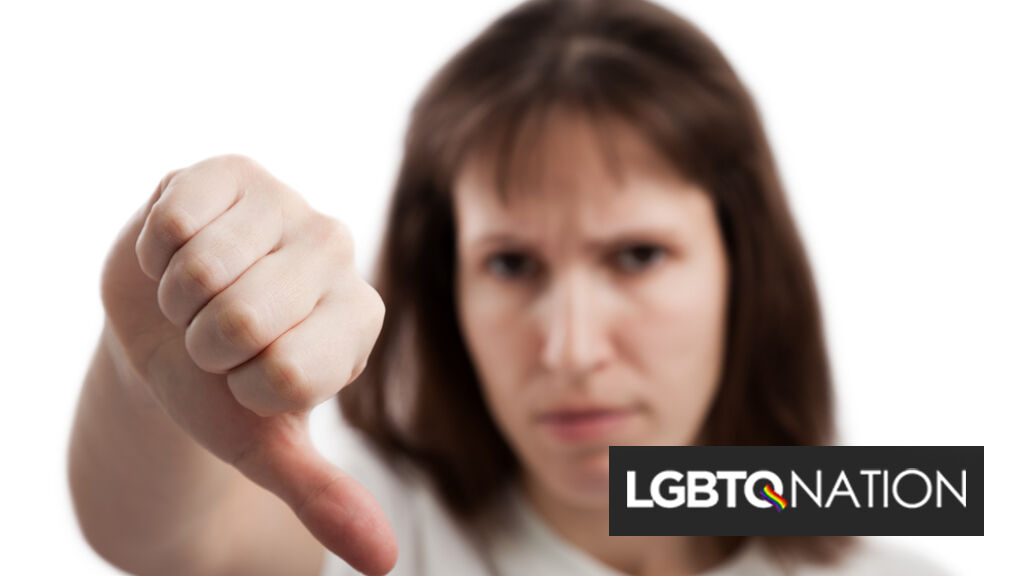 A new poll shows that two-thirds of Americans adamantly oppose Republican attacks on the transgender community. While the GOP has tried desperately to make the community a wedge issue, the average American isn't buying it.
Republican priorities have regularly been directly opposed to what voters actually want. The GOP also opposes the popular infrastructure bill and coronavirus relief for struggling families, and supports voter suppression legislation that is deeply unpopular nationwide.
Related: Arizona senator drops plans to ban the word "homosexuality" from schools
The new NPR/PBS NewsHour/Marist poll finds that even most Republicans oppose the attacks on transgender children. Only 29 percent of Republicans said they "support a bill that prohibits transgender student athletes from joining sports teams that match their gender identity.
Averaged across all political affiliations, the bills mandating genital examinations or excluding the girls altogether only garner 28 percent support. 67 percent oppose the measures.
Five state legislatures passed anti-LGBTQ bills this week as the 2021 onslaught against equality continues.
Arizona and Tennessee passed laws that ban teachers from mentioning LGBTQ people without parental approval. Alabama and North Dakota passed laws banning transgender girls from participating in school sports. Florida passed a bill that would require some girls to undergo invasive genital exams before being allowed to play school sports.
All five states have Republican governors, so there is a good chance they will be signed into law.
West Virginia's GOP-dominated legislature recently passed its own bill, and Republican Gov. Jim Justice has said he will sign it.
President Joe Biden has already issued an executive order stating that Title IX bans discrimination against LGBTQ people in education, which means that these bills could face an uphill legal battle even if they are signed into law.
The same poll found that the majority of Americans support the Equality Act, landmark civil rights legislation for the LGBTQ community.
Actual Story on LGBTQ Nation
Author: Bil Browning