5th grade Georgia teacher fired for reading "divisive" book about acceptance
Author: Greg Owen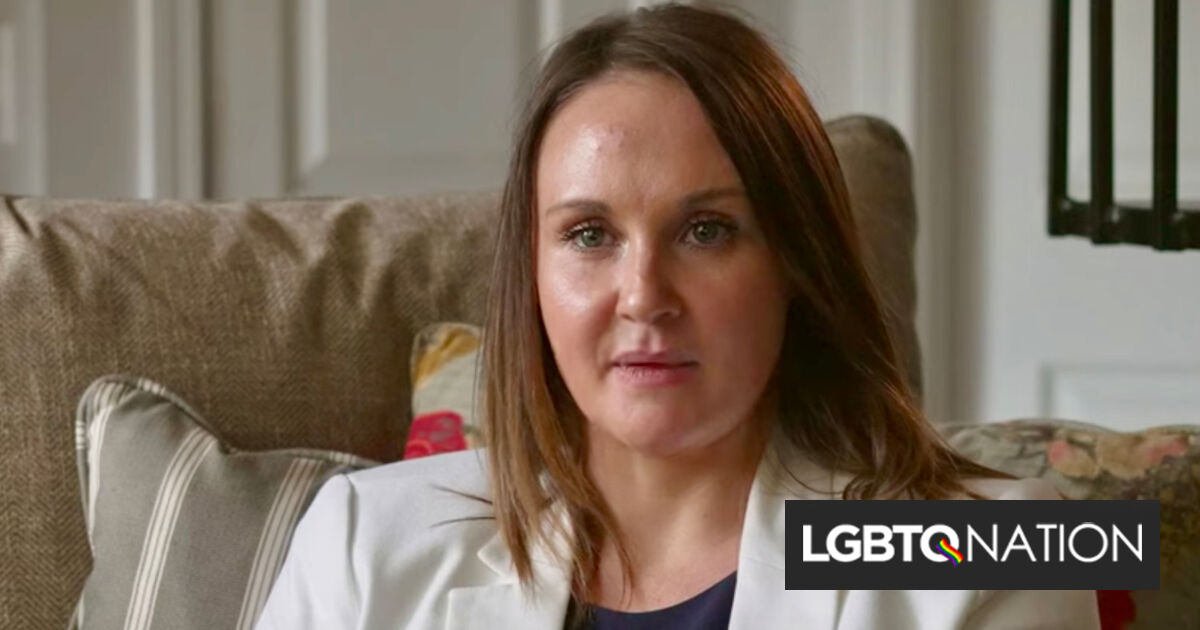 An elementary school teacher in Georgia has been fired for reading a "divisive" book about acceptance to her 5th-grade class.
"None of the reasons given by the district for Katie's termination are based in fact or sufficient to justify the termination of this exceptional teacher," Craig Goodmark, an attorney representing Rinderle, told the Southern Poverty Law Center. 
"Georgia public schools need teachers like Katie, and Cobb County seems more interested in playing politics than educating young people. It's a shame," Goodmark added.
Rinderle says the school cited the "divisive" subject matter in My Shadow is Purple as the reason for removing her from the classroom.
"School districts label certain topics 'pornographic' and 'divisive,'" Rinderle said. "Yet when I asked what 'divisive concepts' means, they said they didn't know and told me they would research it. They never told me."
Georgia passed a trio of censorship laws in 2022 including the Protect Students' Rights Act, commonly known as the "divisive concepts" law; a "Parents' Bill of Rights"; and another known as the "harmful to minors law," which calls for the removal or restriction of instructional materials that any parent may deem "pornographic" or "harmful."
"It's so important to teach children to be supportive of each other, true to each other and to themselves," Rinderle said. "The lives, experiences, and self-identities of students should be validated and celebrated. Children are especially harmed when they are not made to feel loved, appreciated, and validated for who they are and their uniqueness."
Rinderle isn't the only victim of the state's censorship crusade.
"My daughter broke down in school and had to have a private session with the school counselor to work through her emotions," one parent shared after her daughter was informed her teacher was "gone for good."
"Ms. Rinderle's class was one of the highlights of her school week," the parent continued. "In her absence, my daughter described the class experience as 'chaotic' and 'lacking direction.' She no longer enjoyed it."
Actual Story on LGBTQ Nation
Author: Greg Owen